Cerakote
In August 2018, FML Marketing delivered a brand-new website to the only official supplier of Cerakote products in Spain, located in Marbella.  The client request was a modern, responsive website, powered by images and graphic design elements. To accomplish this, a strong company branding set is created to distinguish Cerakote from other coating solutions available in [Read more]
Tags: content marketing / online marketing / web design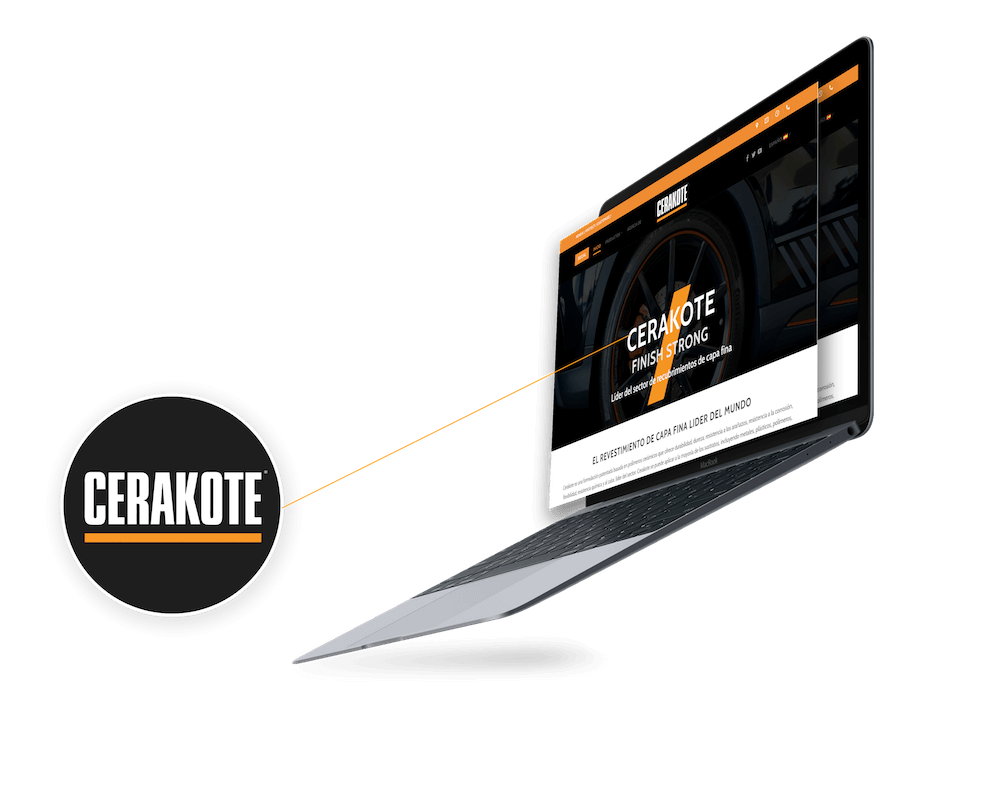 In August 2018, FML Marketing delivered a brand-new website to the only official supplier of Cerakote products in Spain, located in Marbella. 
The client request was a modern, responsive website, powered by images and graphic design elements. To accomplish this, a strong company branding set is created to distinguish Cerakote from other coating solutions available in the market. The website includes different product pages, a social page that demonstrates the different products, and custom design elements explaining the strengths of each Cerakote product.
Web Design Cerakote Marbella
Cerakote is the industry leader for ceramic, high-temp and clear coatings. Its special coating solutions are known for its high resistance and durability, making it one of the most powerful industry coatings worldwide.
More than Web Design
FML Marketing developed the social media channels, Youtube channel and promotional materials that supported the penetration of the Spanish market. Cerakote is mainly a product that is known in The United States and some (industrial) parts of Germany. It can be applied to many different materials, but in Europe, it is mostly used in the car and motor industry (custom industry). Visit the Cerakote website to learn more about the strongest industry coating available in Spain. To learn more about how FML Marketing handled this project? Contact us now via our contact page or simply write us an email at: @info@fmlmarketing.com
Web Design Cerakote Marbella
As a web design agency, we particularly enjoyed working with the management of Cerakote in Spain. From the initial meeting, throughout the full design process, we established a very solid and effective way of communicating. As a result, we managed to easily make all deadlines and delivered the new website perfectly on time. Simultaneously, a full range of online and offline marketing products, such as brochures, online banners, business cards, and a trifold brochure were delivered to the client.
Business cards and online banners
Brochure design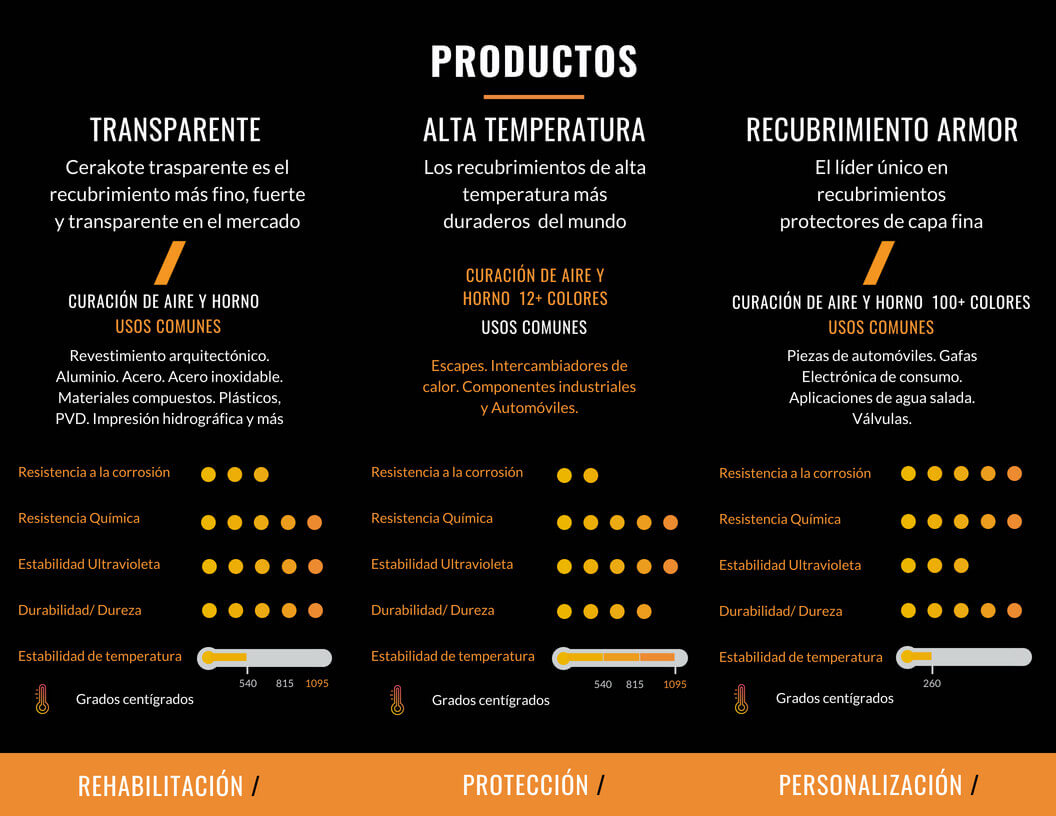 FML – Creative Costa del Sol Marketing
FML Marketing is a digital marketing agency located in Estepona, on the Costa del Sol. We are a know website builder in Marbella, San Pedro de Alcántara and Estepona. Moreover, we deliver a wide range of online marketing solutions for your professional business.