Home | Portfolio | Web Design Villa Bermeja Casares
Web Design Villa Bermeja Casares
Web Design Villa Bermeja Casares In 2020, FML Marketing created a brand-new website for Villa Bermeja, Casares. Villa Bermeja is a luxury resort with several properties for rent (short-term holiday rentals). Upon opening the website, you notice the use of large picture headings. The theme of Villa Bermeja is clean, with stylish design elements. The [Read more]
Tags: web design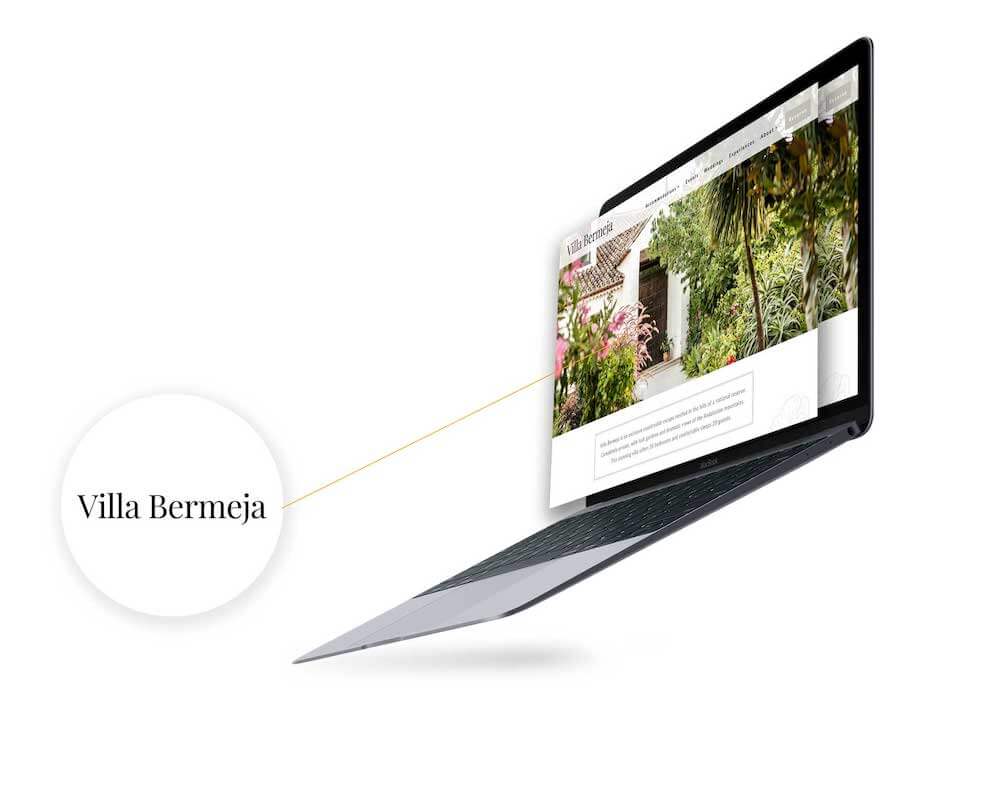 Web Design Villa Bermeja Casares
In 2020, FML Marketing created a brand-new website for Villa Bermeja, Casares. Villa Bermeja is a luxury resort with several properties for rent (short-term holiday rentals).
Upon opening the website, you notice the use of large picture headings. The theme of Villa Bermeja is clean, with stylish design elements. The colors used are white, brown and black for heading fonts.
WordPress theme and Hosting
The website is hosted on a special WordPress hosting. This hosting is crucial for the loading time and performance of the website (SEO). The CMS is WordPress. The theme used is Divi.