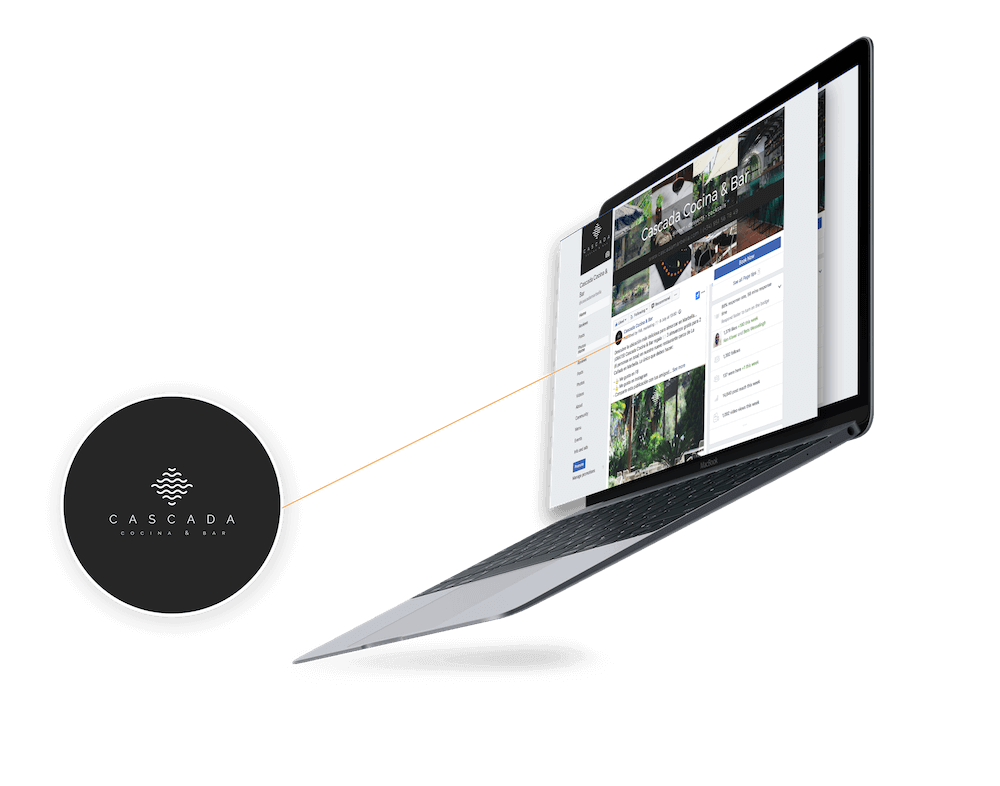 In 2018, FML Marketing started the roll-out of an ambitious, large scale social media campaign for a new lunch and dining hotspot in Marbella, called Cascada Cocina & Bar. The social media used are Facebook and Instagram.
Components of the campaign:
Content creation
Infographics
Social videos
Social Media monitoring
Social Media content creation
Graphic Design
Objective of the campaign
More and more consumers are discovering great restaurants through social media. As a result, a fast increasing number of restaurants are integrating/upgrading social media into their restaurant marketing strategy.
First and foremost, the location of the restaurant is challenging. It is a beautiful location, but without any kind of footfall worth mentioning. Reaching a large audience and informing consumers where the restaurant is, was a vital part of the initial objective.
Secondly, one of the most effective ways to promote any restaurant on social media is by sharing amazing food pictures. Our professional photography did a great foto sessions of the restaurant, location and dishes.
Online marketing restaurant
The success of online marketing for restaurants is, in our humble opinion, always build on one mayor pillar…quality! Everything that you share or post must be a piece of quality and useful content. Regardless the kind of post (photo, video, text, etc.) Therefore, it is fundamental to have great photos, high quality videos, and punctual, strong texts to deliver your message to your (growing) audience.
Contact us for more information