Social Media SOLUTIONS
Social Media Marketing 
We can manage any social network for you. The most used networks of the moment are: Facebook, Twitter, Google Plus, Pinterest, LinkedIn, YouTube, Vimeo, Tumblr, Instagram, Flickr, FourSquare, Vine, SnapChat. The benefits of a professional Social Media approach are endless! Scroll down the page to discover our social media packages.
Get Started with Facebook Ads
Website Leads
Generate more traffic (leads) to your website.
More Sales
Interaction with clients results in more sales.
Leadership
Display your expertise or unique selling points.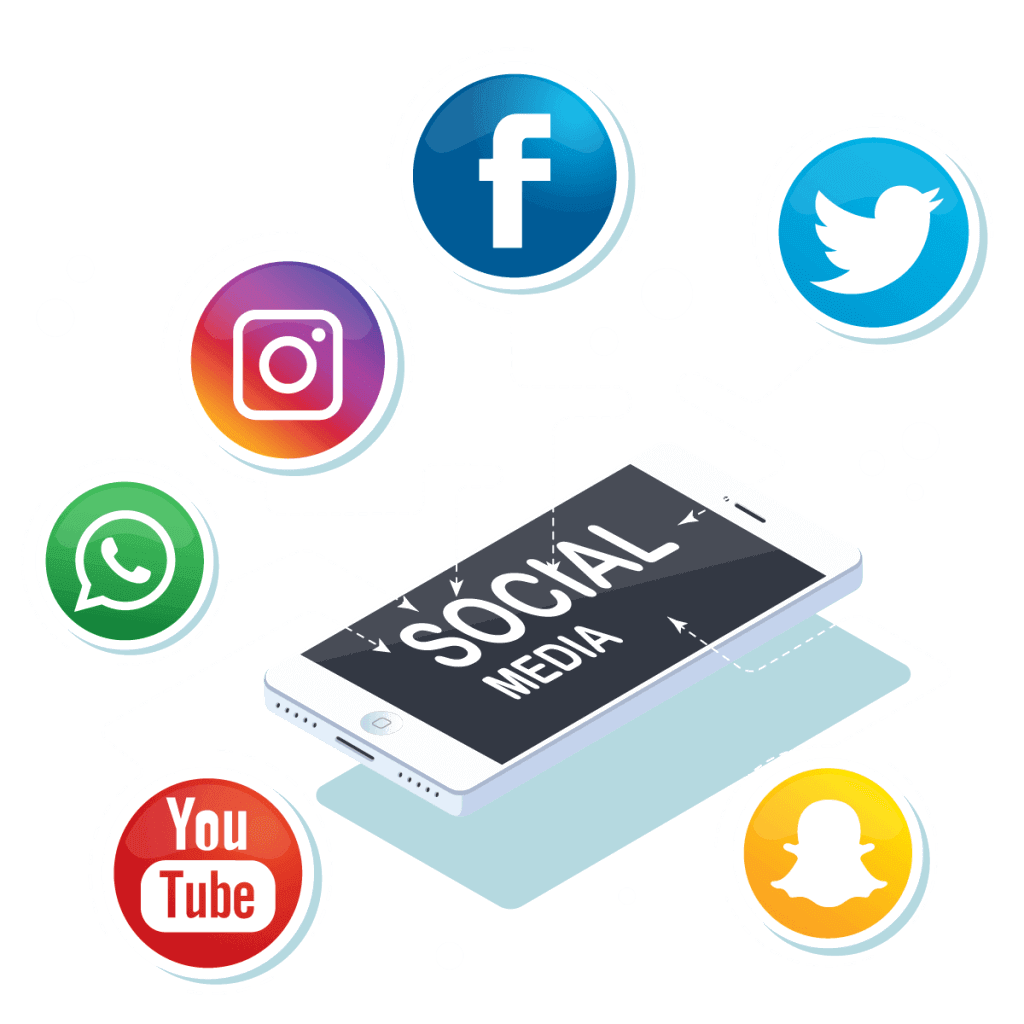 Transparency
Increase loyalty and insights in your customers.
Likeability
Create and maintain a human factor to your company.