Home | Portfolio | A&N Building Services (Fast Business Website)
A&N Building Services (Fast Business Website)
Another day, another great project! FML Marketing is proud to present the new, modern website of Estepona's A&N Building Services. A&N Building Services is a family-owned company with an impressive building portfolio. The only problem…they did not have the right website to demonstrate that.  Nor a modern, responsive website to impress International expats of the [Read more]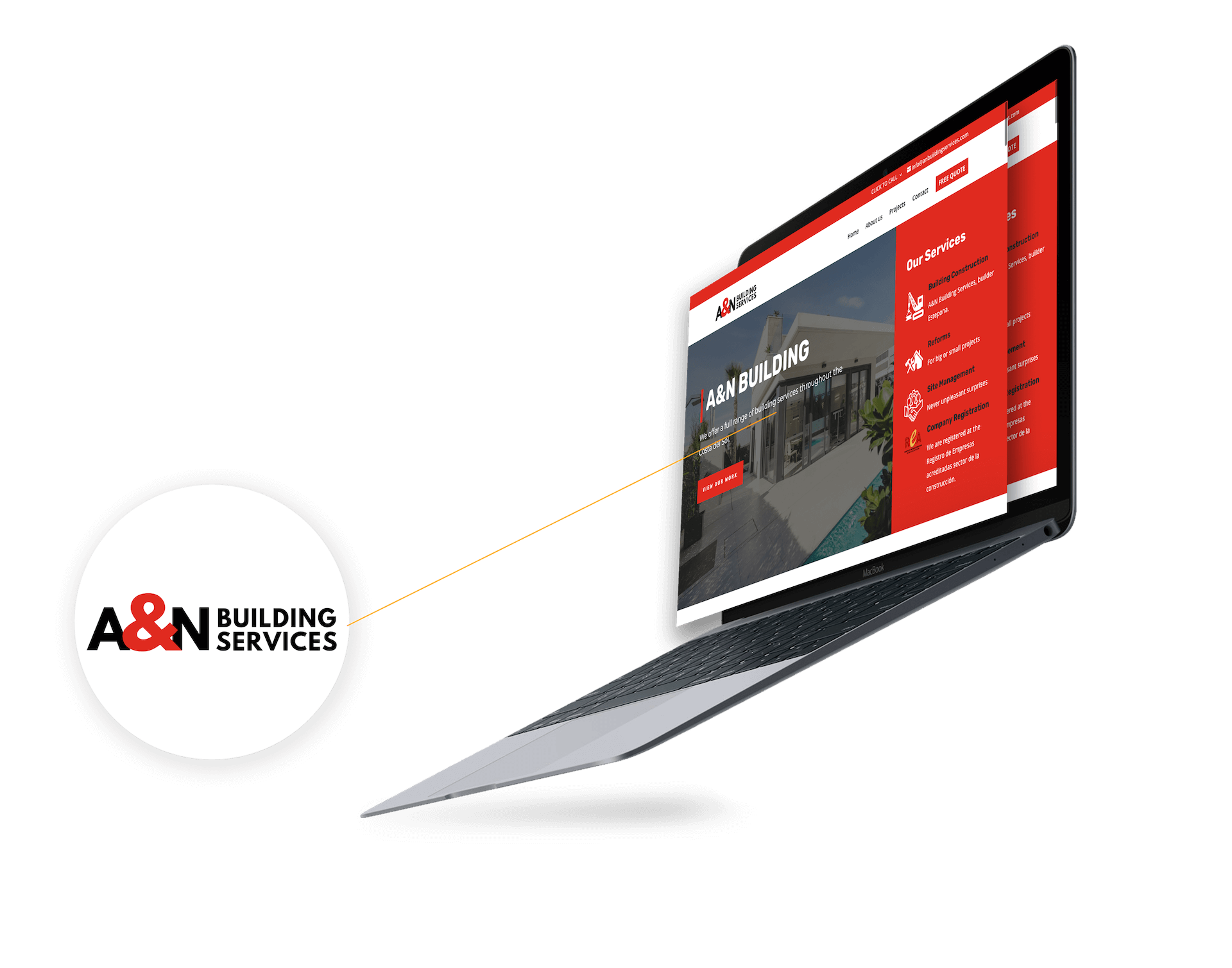 Another day, another great project! FML Marketing is proud to present the new, modern website of Estepona's A&N Building Services.
A&N Building Services is a family-owned company with an impressive building portfolio. The only problem…they did not have the right website to demonstrate that.  Nor a modern, responsive website to impress International expats of the care and quality they into their work.
The owner of the company struggled for some time to find the right partner for this project. The key to every website design project is to find the right balance between quality, design, functionality, and price. That is why we have implemented our Fast Business Website Service. Modern WordPress websites that we fully design and style with your branding. 100% Mobile Responsive, Retina Ready, and including premium SEO tools to skyrocket your position in Google.
Fast Business Website by FML Marketing
Modern design and layout
Fully responsive
Easy navigation and interface
SEO optimized
Latest web design technology
Comprehensive CMS (Content Management System)
Superfast WordPress Web Hosting
About A&N Building Services
A&N Building Services is an established company in the building sector. Located in Estepona, this English construction company has a flawless reputation in the area. For over 37 years, this company is a well-respected part of new build construction on the Costa del Sol, and reforms in Estepona, Marbella, and Sotogrande.
About FML Marketing
FLM Marketing is the web design agency for modern and SEO-optimized websites in Estepona, Marbella, and surrounding areas. We focus on modern, clean designs and the usage of the latest proven technologies for website design, SEO, Social media, Graphic Design and Online Marketing. We are here to start your new project!