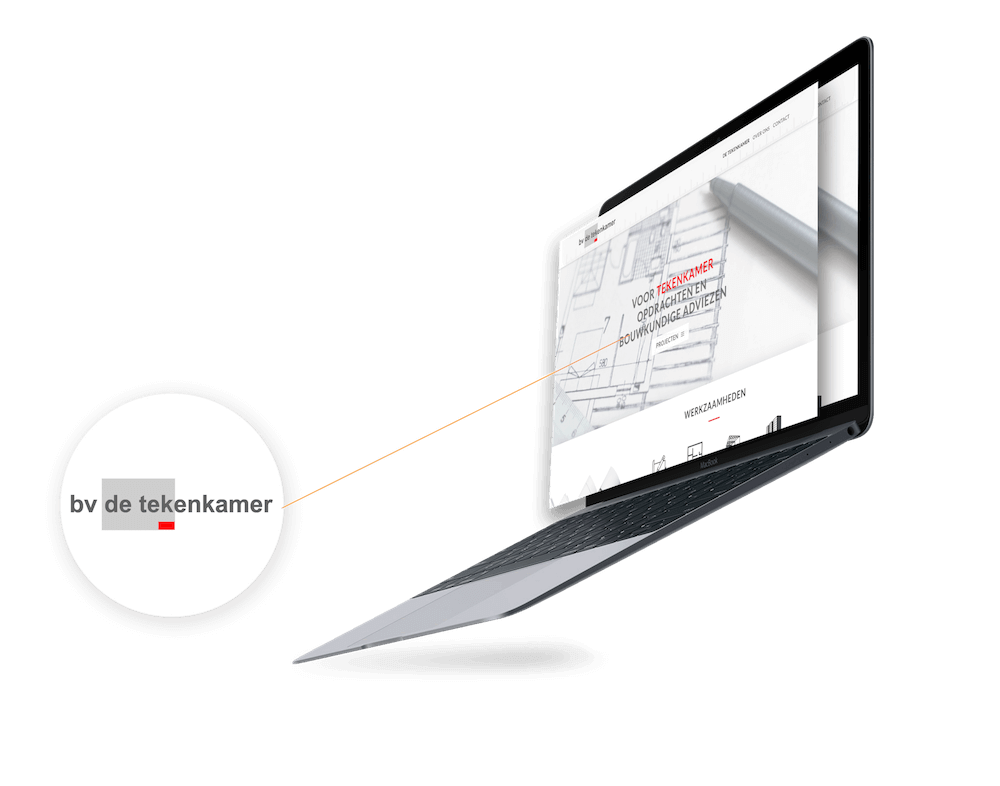 De Tekenkamer is a Dutch architect with its headquarter in Eindhoven, known as the homebase of the large multinational Philips. De Tekenkamer is an all-round service bureau. From sketch design to building preparation drawings, building decision drawings, fire service drawings, presentation drawings, construction drawings and sales drawings. For residential, non-residential or sports and recreational construction.
Web Design Agency Marbella – Estepona
FML Marketing restyled the complete website early 2018. The project was executed within two months. After the initial meeting in the Eindhoven office, we started working on redesigning the pages, icons, portfolio and contact page. This web design project was based on two important pillars. First of all, the user-experience on the website needed improvement. The service and expertise of De Tekenkamer were key components, and are directly visible upon opening the website. Next tot that, the Search Engine Optimization of the page was key. With a special focus on local SEO, as most of the customers of De Tekenkamer are local or regional customers.
Since the completion of the new website, de inbound traffic of their website has nearly doubled. Where in the past the acquisition of new customers was merely offline, nowadays the new website is generation on average 2/3 valuable leads per month. This is the long-term benefit of an SEO-optimized website, with fast loading pages and a solid structure.
contact us