Home | Portfolio | Esreyn Residence Hengelo
Esreyn Residence Hengelo
Another high-end project from FML Marketing of 2018 is the full digital development of Esreyn Hengelo. This ambitious residential project, executed by 4Titude, Esreyn is a modern residential project in the heart of the Dutch city Hengelo. A desolated industrial building, once used by Fluor-giant Stork, is currently transformed into a modern, sustainable residential complex [Read more]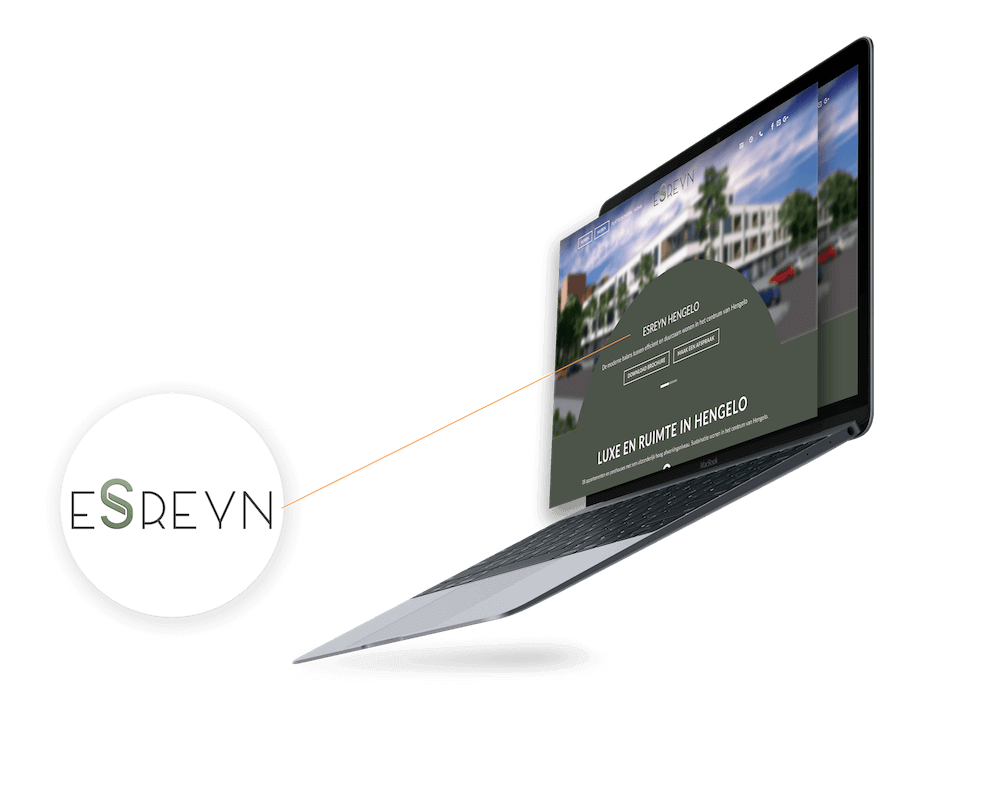 Another high-end project from FML Marketing of 2018 is the full digital development of Esreyn Hengelo. This ambitious residential project, executed by 4Titude,
Esreyn is a modern residential project in the heart of the Dutch city Hengelo. A desolated industrial building, once used by Fluor-giant Stork, is currently transformed into a modern, sustainable residential complex existing of 40 apartments. We are currently rolling out this full scale project. Components of the project
Logo design
Corporate branding
Social media management
Web design and development
Web maintenance
Graphic design: brochures, business cards, promotional print material
Logo Design and branding for Real Estate
The website for Esreyn Hengelo is currently under development by FML Marketing.