Home | Portfolio | 360WRK Web Design
360WRK Web Design
Web Design 360WRK Recruitment Clear, modern, and minimalistic. The keywords for this web design project. 360WRK is an innovate recruitment start-up based in The Netherlands. The challenge of this project was to create a website that can communicate the ground-breaking approach of this start-up. We apply only a 3-tone colour pattern to the website, respectively [Read more]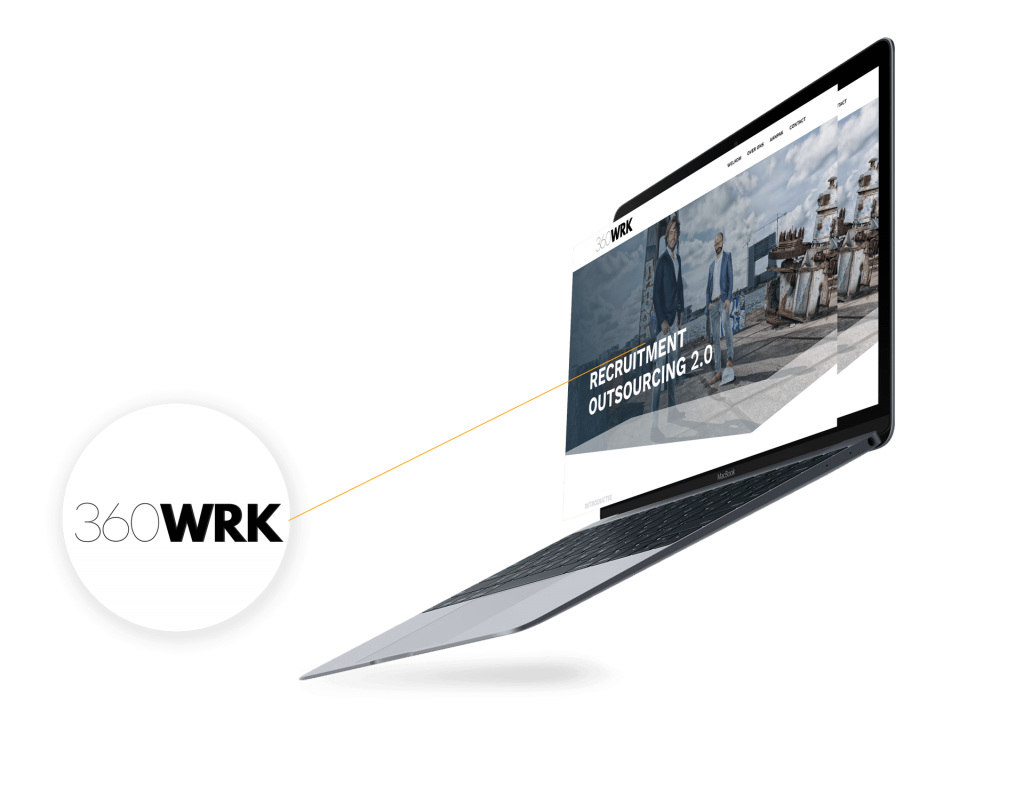 Web Design 360WRK Recruitment
Clear, modern, and minimalistic. The keywords for this web design project. 360WRK is an innovate recruitment start-up based in The Netherlands. The challenge of this project was to create a website that can communicate the ground-breaking approach of this start-up.
We apply only a 3-tone colour pattern to the website, respectively black, white and a light-blue. The website is a one-scroll website, meaning that all content is featured on the main page.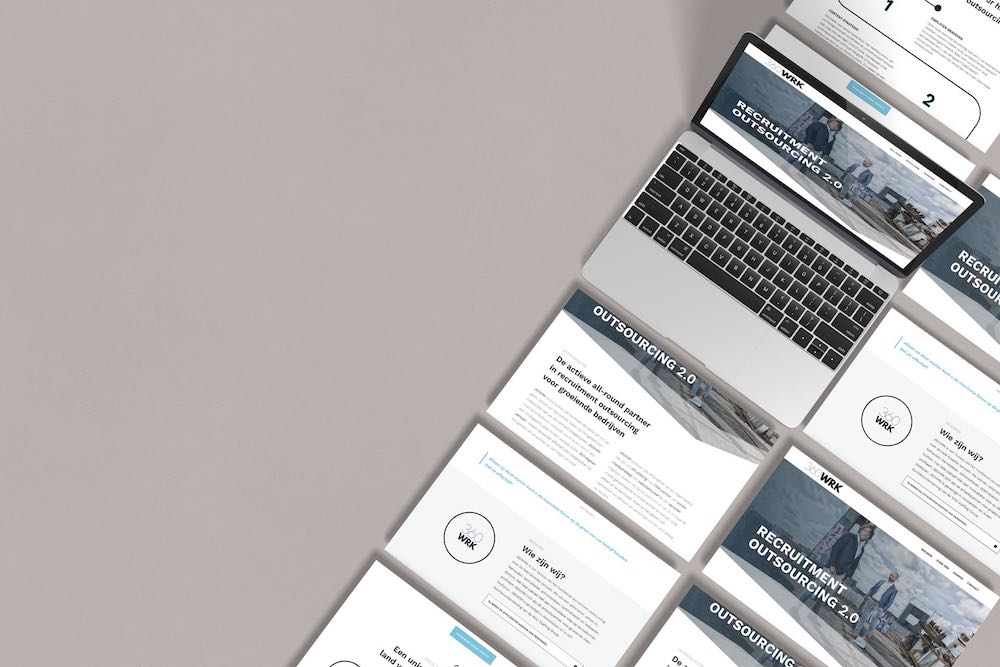 Website characteristics
Responsive design
SEO optimized
WordPress CMS
Social Media connected
Google Analytics integrated
Contact FML Marketing
Are you looking for a web design agency? Or perhaps you want to redesign your current website? Contact FML Marketing for a custom offer or free advice. We are here to help you stand out in your market!