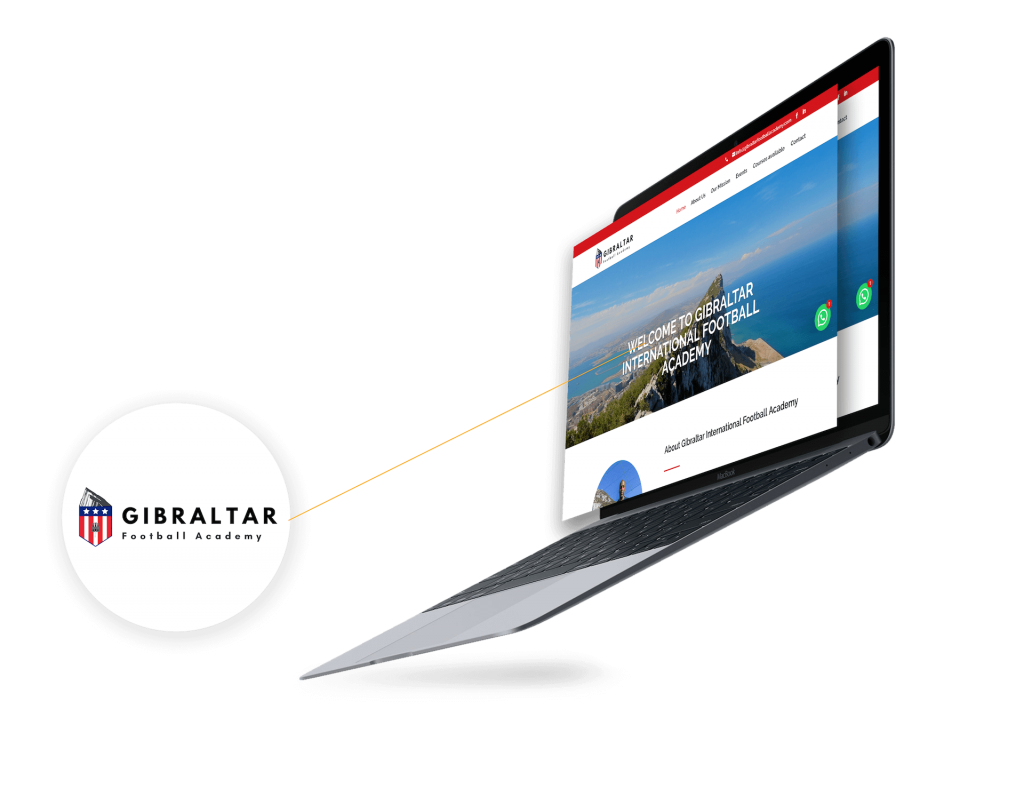 Web Design Gibraltar Football Academy
FLM Marketing has a very close connection to Gibraltar. Ever since we started our Online Marketing Agency, roughly two years ago, we have enjoyed working with Gibraltar-based companies. Needless to say, we are psyched to present the new WordPress website of the Gibraltar Football Academy.
About the Gibraltar Football Academy
The Gibraltar Football academy is a state of the art football school with links with pro and semi (pro)clubs in Spain, Europe, and England. Moreover, it has a  direct link to the Gibraltar premiership. Former Premiership player Julian Joachim is the 'Academy ambassador' Joachim enjoyed an extremely successful career in the English Premiership and regularly attends GFA training sessions throughout the season.
Logo Design Gibraltar Football Academy
The logo consists of elements used in the flag of Gibraltar.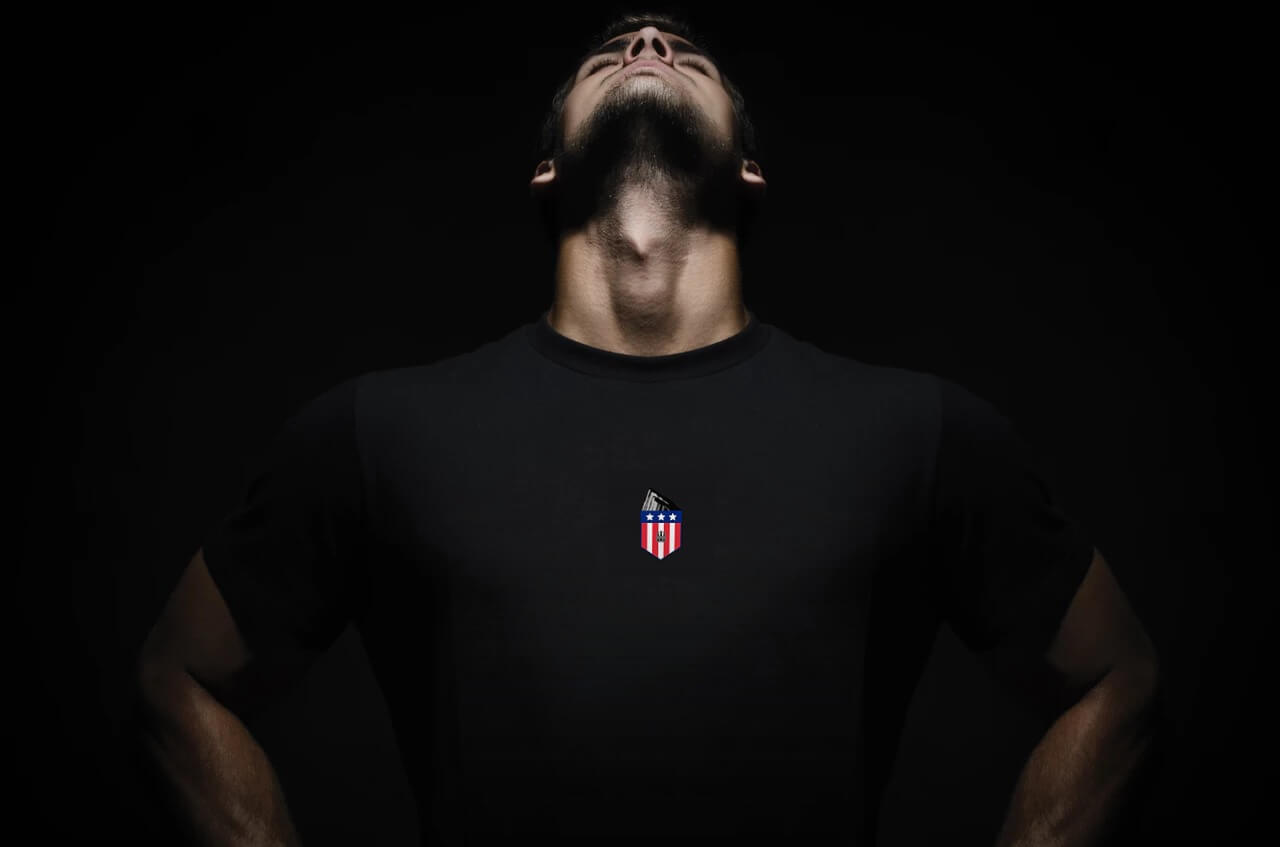 Hire FML Marketing
We are very proud of the end result. A fast, lean and mean new website and logo for one of the best concepts in Gibraltar. If you want to create a new website for a start-up, new company, or a non-profit initiative, contact FLM Marketing. We always provide our clients with quality, affordable and scalable products. Visit our Web Design page to learn more about our unrivaled quality.
Or continue reading:
Financial product Web Development Business Case
Web Design Color Trends for 2019
Contact us to start a Project