Home | Portfolio | Pandora Homes
Pandora Homes
Pandora Homes In September 2018, FML Marketing started the collaboration with Pandora Homes, a real estate and yacht broker located in Estepona and Sotogrande. Pandora Homes Real Estate & Yacht Brokerage was founded in 2018 as a small, independent, innovative and customer orientated Real Estate & Yacht Brokerage, based in the heart of Estepona. The [Read more]
Tags: web design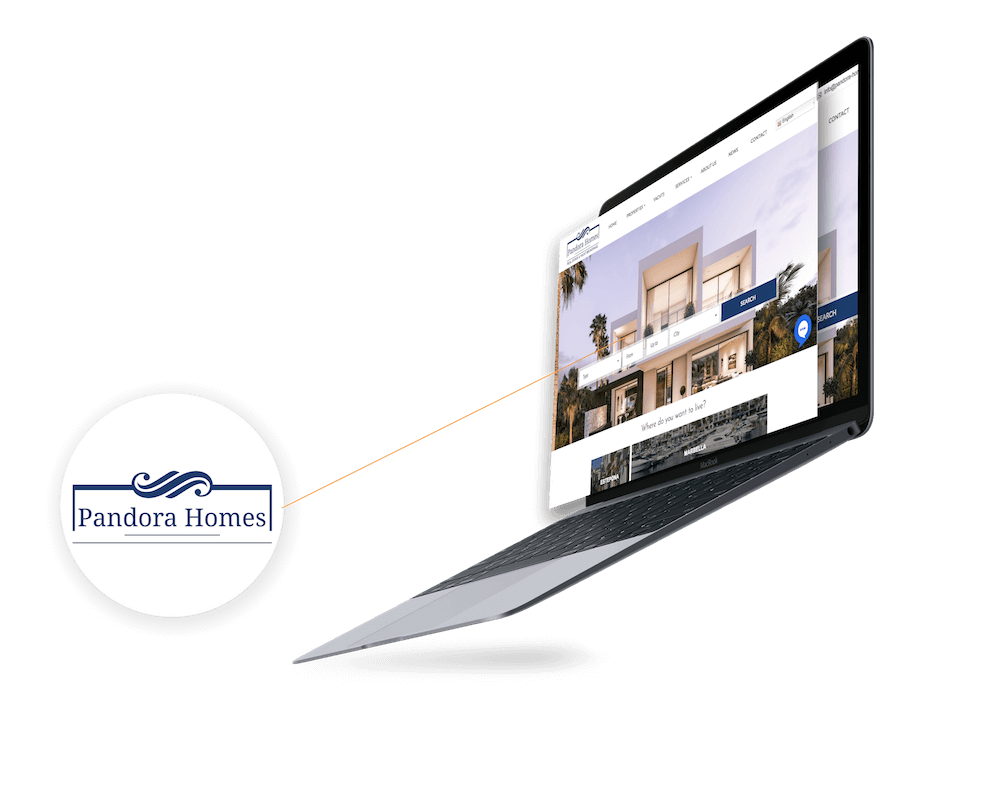 Pandora Homes
In September 2018, FML Marketing started the collaboration with Pandora Homes, a real estate and yacht broker located in Estepona and Sotogrande. Pandora Homes Real Estate & Yacht Brokerage was founded in 2018 as a small, independent, innovative and customer orientated Real Estate & Yacht Brokerage, based in the heart of Estepona.
The first assignment was the complete redesign of the website. The multilingual website of Pandora Homes enjoyed all the basic features. Nevertheless, the design and functionality were too limited.
Restyling Real Estate website
The homepage now features a modern slider with featured properties. An advanced search bar. Also, lead generation tools and communication tools were integrated with the WordPress website. Property pages are now also enjoying a modern design, and a sales stream of Resales is connected. The mobile page speed and usability are improved. Increasingly important website metrics nowadays.
Brochure design
After redesigning the website, FML Marketing designed a full brochure. The modern and premium style of the website was prolonged for the design of the brochure. This way, the branding, and design of Pandora Homes are now recognizable for all digital and print elements. Working together with the marketing department of Pandora Homes, both projects were realized in a short timeframe!
FML Marketing
FML Marketing is the creative digital marketing agency on the Costa del Sol. We are located in Estepona and Marbella.