Home | Portfolio | Web Design Worklab co-working Gibraltar
Web Design Worklab co-working Gibraltar
Web Design Worklab co-working Gibraltar FML Marketing proudly announces the brand-new website of the premier, award-winning coworking space in Gibraltar, WorkLab W1. This responsive website is created in WordPress, features integrations with Google Maps, Google Business and Facebook and Google Ads. Corporate Web Design in Gibraltar This website is part of the FML corporate websites [Read more]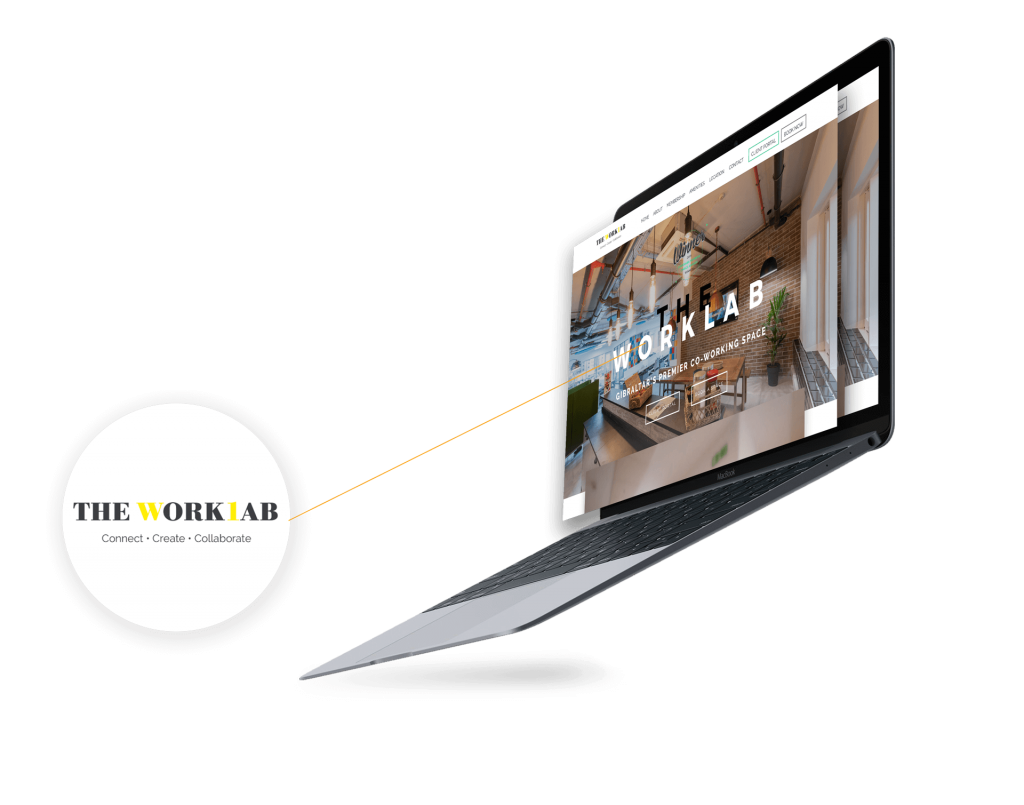 Web Design Worklab co-working Gibraltar
FML Marketing proudly announces the brand-new website of the premier, award-winning coworking space in Gibraltar, WorkLab W1.
This responsive website is created in WordPress, features integrations with Google Maps, Google Business and Facebook and Google Ads.
Corporate Web Design in Gibraltar
This website is part of the FML corporate websites product offering. This is a product for small and middle sized companies that are looking for affordable, yet quality websites. This client decided to ditch Wix and opted for FML Marketings corporate website solution.
Corporate website solution Gibraltar
More and more Gibraltar-based companies find their way to FML Marketing, located in Estepona, Spain and The Netherlands. We offer outstanding, Nordic quality digital products against competitive prices. Eager to learn more? Get in touch with FML Marketing. We speak English, Spanish, Dutch and German.