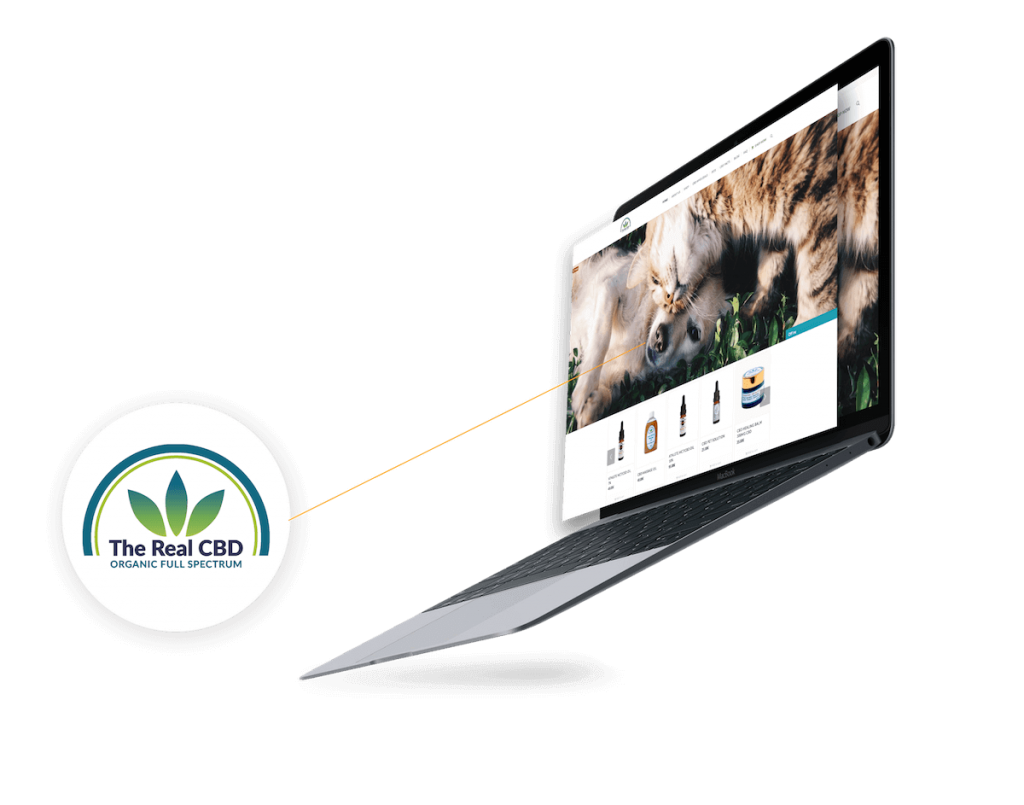 Web Redesign Marbella
What happens generally to growing businesses? That's right! The time to do all the other stuff becomes seldom. Time to outsource some of that! That is exactly what owners of The Real CBD though. CBD oil and other CBD products are increasingly popular. And so the CBD Business is expanding. And so it happened that the FML Online Marketing and Web Design team got to work.
New Website? Not always the best way to go
Let's start at the beginning. The website of The Real CBD needed a makeover. A professional look and restyling of most of the components. We choose to keep most of the structure and content in place but redesigned most of the visuals. More pictures and CTA's were added. Next, the use of live chatboxes and a complete makeover of the online shop are applied.
SEO and Redesign of websites
Not only the front-end of the website needed work. The SEO (Search Engine Optimization) is improved during the redesign stage. First, a healthy dose of keyword stuffing (only whitehat SEO!) and improvement of the technical part of the website was put in place. After, a carefully researched keyword plan and content strategy are applied. To make sure The Real CBD did not lose their positions on Google. As well as ranking on new, relevant keywords.
Content SEO and Video Marketing
Are the first two stages (Web redesign and SEO setup), the next phase began. In order to support the on-going SEO, a Youtube-channel was created to increase the online sales of CBD products.