Home | Portfolio | Navegando El Estrecho (Fast Business Website)
Navegando El Estrecho (Fast Business Website)
Talking about great leisure activities! No, not creating a website, but sailing on a real catamaran through the Strait of Gibraltar. Feel the warm Costa del Sol wind blowing through your hair! This is exactly what Navegando el Estrecho offers. Cultural sailing trips to Marocco, or dolphin spotting from the port of Estepona. Web Design [Read more]
Tags: web design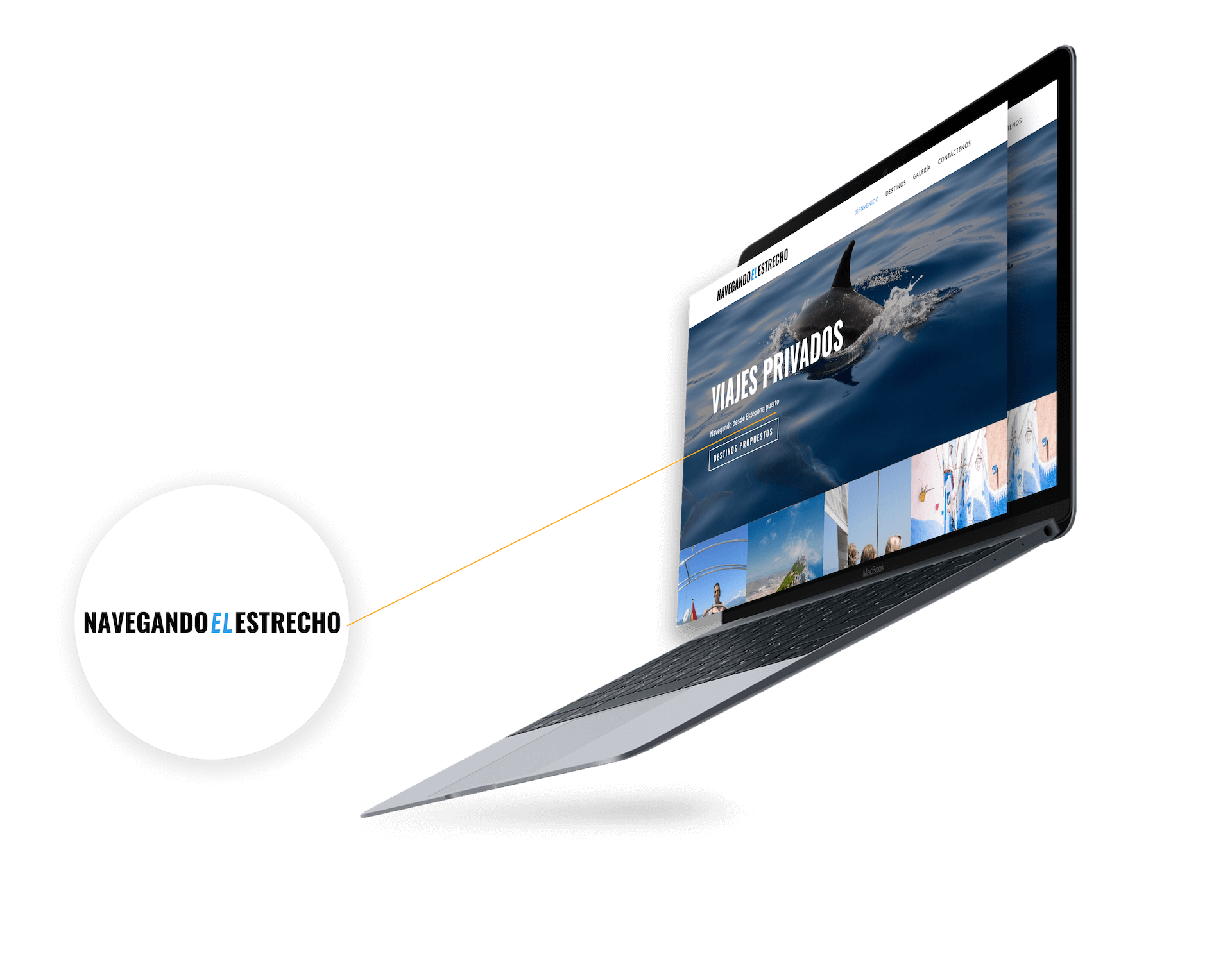 Talking about great leisure activities! No, not creating a website, but sailing on a real catamaran through the Strait of Gibraltar. Feel the warm Costa del Sol wind blowing through your hair! This is exactly what Navegando el Estrecho offers. Cultural sailing trips to Marocco, or dolphin spotting from the port of Estepona.
Web Design Local Business Estepona port
For tourist attractions, rental agencies or other seasonal companies, it is important that people get that familiar feeling when they navigate to your website. It must really scowl the holiday feeling. Besides, a 'holiday' good website must feature an online reservation system, built into the website.
The new website of Navegando El Estrecho is easy to navigate. The pictures are in the lead and simplicity is the keyword. Users can easily navigate to the services, or get in touch with Diederik, the owner and captain. His passion for sailing is felt when you open the Gallery (Galeria) page on the website. Active for over 10 years, he is an experienced sailor and he knows his way around the open water of the Mediterranean Sea.
Business Website Service FLM Marketing
This web design project is part of the FML Business Website Service. We offer business templates for every business and service (SEO optimized & Fast WordPress Hosting packages) on the Costa del Sol and the rest of the EU. One-pagers are available for only €395, full websites (5 pages max.) for €595. Booking systems, content creation and more can be added to the service.
This service is ideal for people that don't want to spend too much money on a new website. Or people that don't need a website per so to run their business. In fact, many use our Business Website Service to create an online business card/presence for their company.
Learn more about the benefits of our Business Website Service.