SEO & Web Design
Why is it important to choose a fast and reliable hosting provider?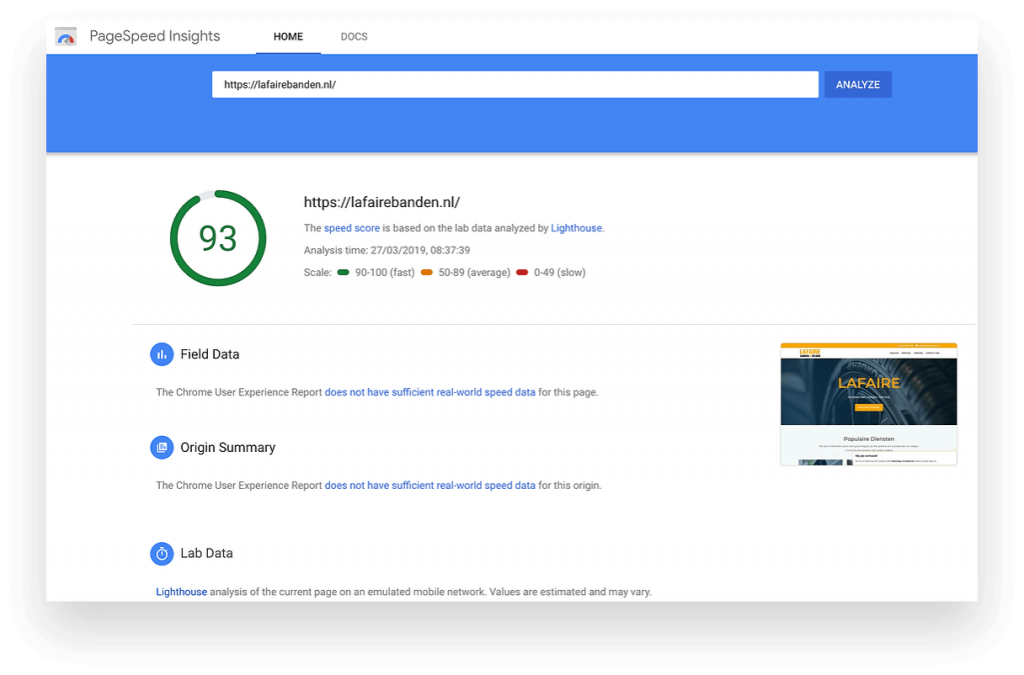 Hosting has a big impact on SEO, but what impact does it have?
The speed of your website is the most important factor you should take into account.Speed is one of the components used to measure the user-friendliness of a website. If a website loads slowly or stays white for a while, what would you do? You probably go back and click on the next page that might show you the information you are looking for.
Google wants its users to be able to find a suitable search result quickly, in other words, a website that is as user-friendly as possible. The slower your website, the more unfriendly, the higher the bounce rate and the irrelevant Google finds your website. Because your information and website do not match the search query. Google will then look for other websites that might have the information. According to many usability experts, the loading time of a website should be less than two seconds. You can test the speed of your website by passing it through a website speed test tool.