Category Archives:
local SEO
Local SEO
Local SEO is an essential part of almost every successful entrepreneur. Your local findability is very important. More and more people are looking online for a company in their neighborhood. By making use of local SEO you will fall faster between the search results in Google or another search engine.
Estepona, Marbella – Costa del Sol
As an entrepreneur, it can also generate a lot of profit. The local variant has many similarities with the organic SEO. So it seems that these two are the same. Yet this is not the case. Local Search Engine optimization works very differently. You optimize your website for local searches. In recent years, more and more entrepreneurs have opted to apply it. This is mainly because everyone uses a smartphone. This allows you to search almost anywhere in the world for a company in your area.
Digital Marketing on the Costa del Sol
Contact FML Marketing for all the possibilities, and a strategic approach to optimize your companies local SEO.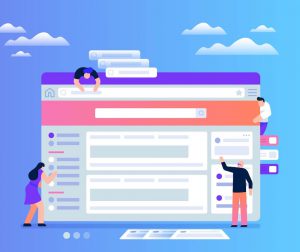 Online marketers are constantly talking about it: the click-through rate (CTR). They can fill up [Read more]