SEO Business Case
The business case for SEO in 2019 is undeniable. Good SEO practices will help you outshine your competitors, attract customers and increase revenue. With the help of this this article, you understand the benefits of SEO to enable you to build the business case for Search Engine Optimization.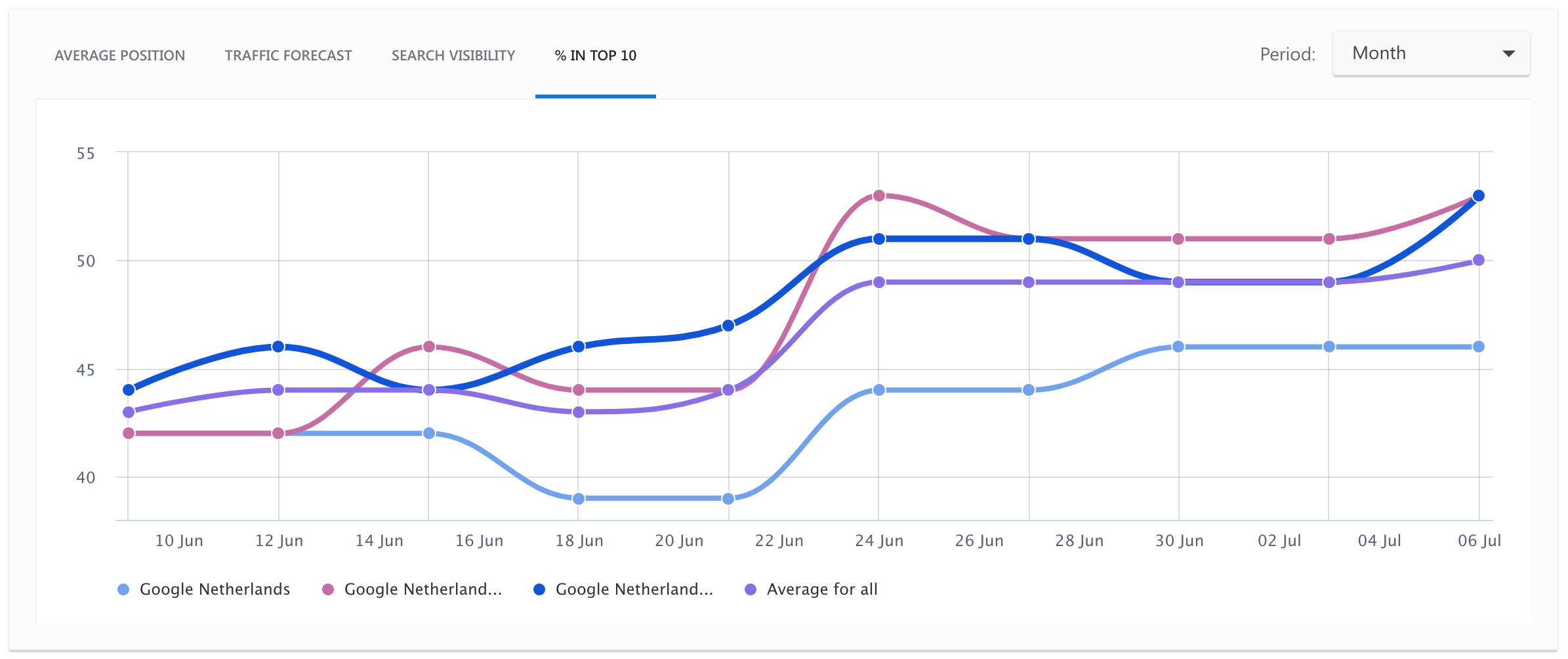 Search Engine Optimization and Web Design
Google alone processes some 5.5 billion searches per day, or 63,000 searches per second. SEO is therefore an excellent way to ensure that more potential customers see your brand. Moreover, many people see a company that is high in the search results as a good and reliable company.
SEO starts with contracting a good, reliable and fast hosting provider. The second important step is to contract a web design agency with a focus on SEO. We always advice our clients to work with high speed WordPress themes. We always include premium SEO Tools, image optimisation and CloudFlare CDN for our clients.