Website Audit
A website audit is often the first leap towards a holistic SEO-improvment of your website. 
learn more
3,2,1 Audit!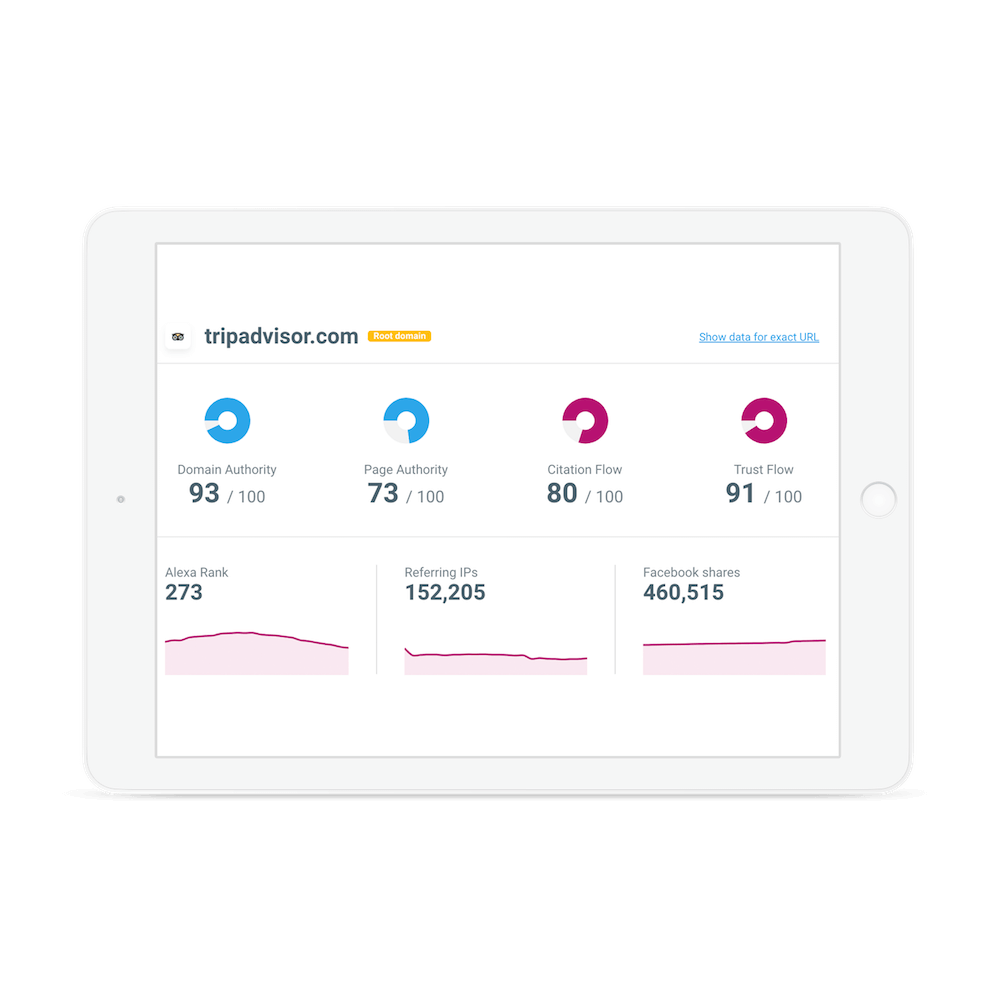 Discover your websites weaknesses 
Optimize your existing website for the search engines. Or are you going to build a completely new website? The FML SEO audit is then an indispensable tool. We run a critical SEO analysis of your website and produce an extensive, yet comprehensive report.
We know the concept of audit from the business world. It can be described as a thorough check. We also have audits in the world of search engine optimization. With an SEO audit you find out why a website does not get the expected results. How come there are so few visitors.
Our SEO audit is always precise and objective, and  supported by a full audit report. FML Marketing only makes use of premium tools gurantee the best results for your website.
Why an SEO audit? There are several reasons to do an SEO audit:
You are going to build a new site
You have a website that is not yet live and not yet optimized
A website gets a new design and / or another CMS Migration of a domain or subdomain
You want to find out why visitor numbers are declining or why Google has issued a sanction to your site
Get Started