We are regularly asked if we know of any sites where you can download good free stock photos. Since we've been in web design for roughly 10 years, we know them all, so it's just as handy to share this information with you in this article. There's plenty of choice in this area, but we've listed our personal top 6 (in random order) below for you.
Freepik
Our favourite recourse for free stock pics is for sure Freepik. This website is a must for anyone active on social media or with content marketing. And it even goes beyond just photos. You can also download icons, vector/psd.ai files to customise later with photoshop or Illustrator. Best of all…the database is updated every day and we are sure you will find some relevant pictures here.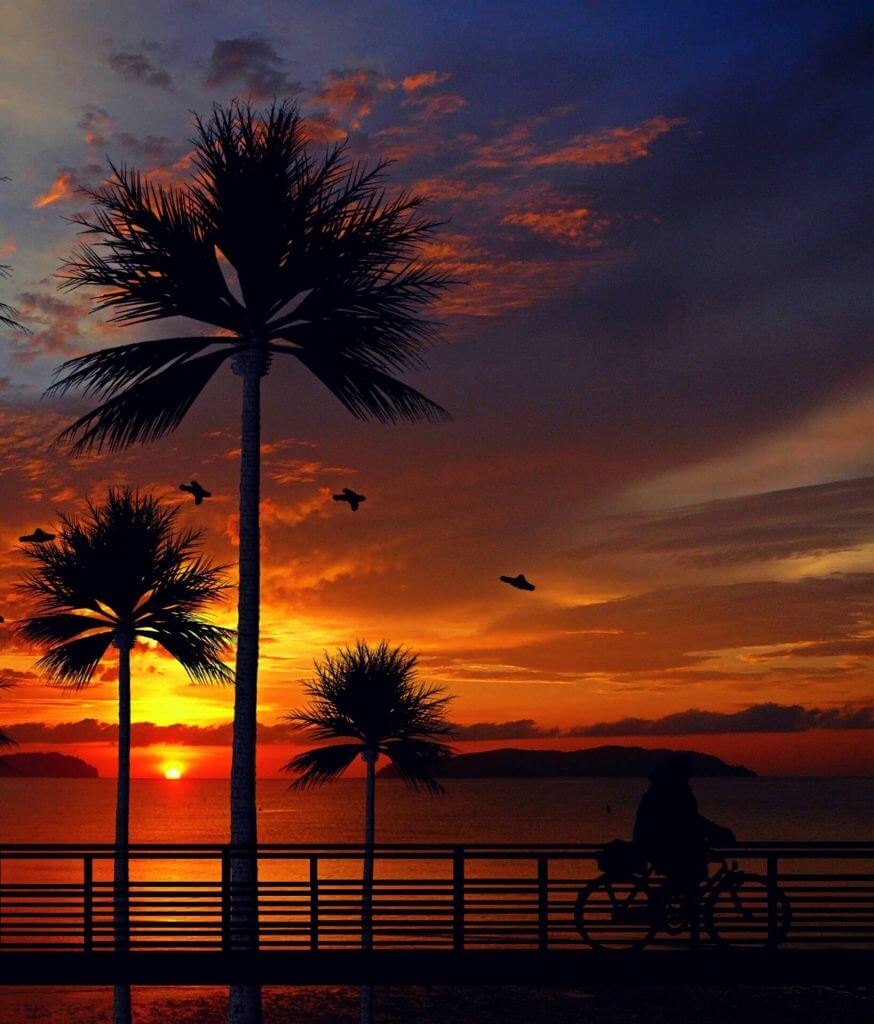 Unsplash
Unsplash's database is impressive with more than 200,000 high-resolution photos. The platform grows daily with hundreds of new photos thanks to more than 40,000 photographers who have all made their photos available free of charge for both personal and commercial use. Visit website: https://unsplash.com/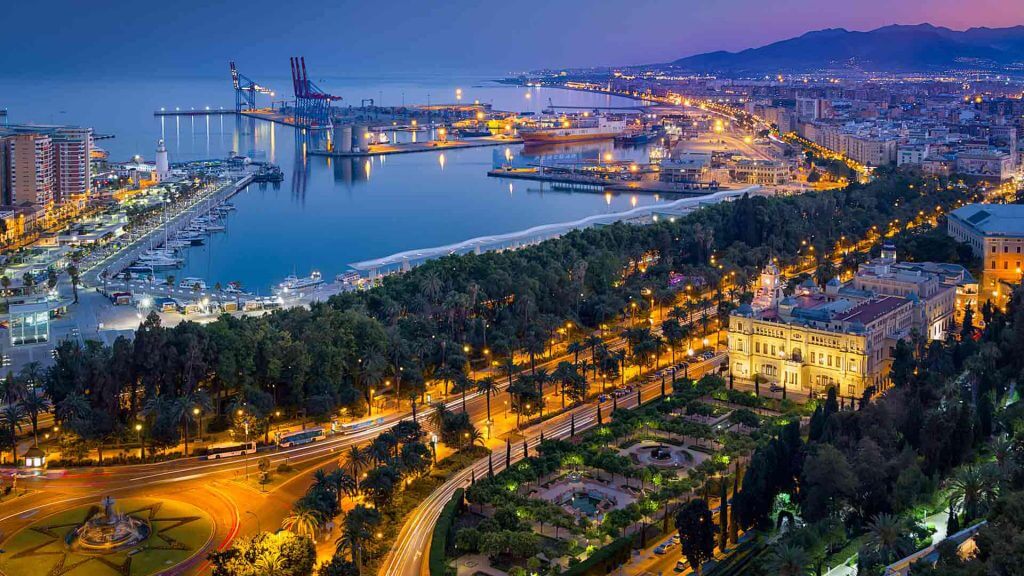 Above we give the creator credits for his/her work, but this is not mandatory. We do it for blogs, but not for other pages on the website.
You can create an account on the website with which you can create your own collections. With an evening of inspiration you can easily create a beautiful collection where you can have a great time in your blogs or social posts. You can easily search for individual photos, but with each search term you immediately get to see the collections that others have already made on that search term.
Pixabay
Another very nice site with a lot of choice is Pixabay. This platform has over a million images to choose from and besides photos, it also has illustrations, vector files, illustrations and videos. As with Unsplash, you can use all materials freely and it is not mandatory to mention the source of the photo.
Pixabay is available in Dutch, so if your English is not too good, then this is probably a better option than Unsplash, for example. On Pixabay you can also create a free account with which you can save your favorite images, follow other users and even send messages.
Pexels
Pexels is a bit smaller than the other free stock photo services, but still a nice site to browse through. With an estimated 50,000 images, there's always something in between for a blog post or a social post (maybe together with Canva). The database of Pexels grows monthly with about 3000 images, so it's definitely worth a bookmark!
Magdeleine
One of the nicest free stock photo websites is Magdeleine. Although this platform does not have the offer of all previously mentioned websites, they make up for that with the quality of the photos. Magdeleine prides itself on the fact that all photos on the site have been personally selected on quality and nothing has been lied about. The many original images lend themselves perfectly to blogs or posts for inspiration. Especially if you do something in coaching or management we would definitely look for the tag "People" on the website.
Burst
Burst is a free photo database from Shopify (an e-commerce platform) and offers a nice collection of photos that you can use without mentioning any source. You can use and edit the photos commercially as well as non-commercially.
There is no need to create an account on this website and you can download photos in both low and high resolution. The latter is for example super handy if you need an image for printed matter such as a flyer or brochure. You can search the site in English, but you can also browse through various collections to see if there is something in between for you.
Client that create a website or webshop with us always wget access to a number of paid stock photo services. For example, you can use up to 20 Freepik Premium photos to build your website or shop at no extra cost.
Thank you for reading our blog! FML Marketing is an online marketing agency, located in Alkmaar, The Netherlands and Estepona, Spain. We specialise in web design, SEO and PPC marketing campaigns.
Free access Marketing Guides by FML Marketing
Questions? Feel free to contact us for free advice on photos and web design!