Category Archives:
Google Adwords
Google Adwords
This is a sub-category of Google-related articles by FML Marketing. We are a digital marketing agency in Estepona, on the Costa del Sol.
Advertising program
Google Adwords allows you to display your ad in Google in the "sponsored links" or "ads" list. You advertise on keywords. These are words or word combinations that Google users type to search for something. As soon as a user of Google types in a keyword that you advertise on, your ad will be shown.
Google Adwords articles
Scroll down the page to discover our Google Adwords blog. We write many articles about SEO and Adwords in particular. By reading them, you can improve your Adwords skills.
Many people find it difficult to work with Google Adwords. Thus we provide tips and tricks on our blog. Contact us if you want personal advice. Thank you for reading our blog. Feel free to leave a comment or question.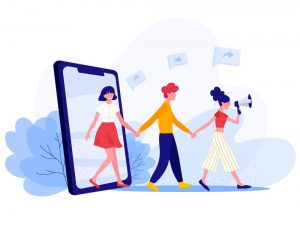 Ensuring the highest possible level of conversion is essential in the world of e-commerce. One [Read more]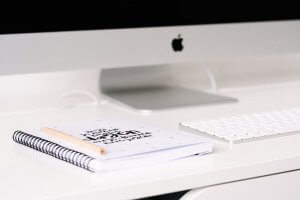 Search engine optimization and advertising with Google Ads can give your website traffic a strong [Read more]
Getting more visitors to your website can be accomplished in different ways. You can start [Read more]