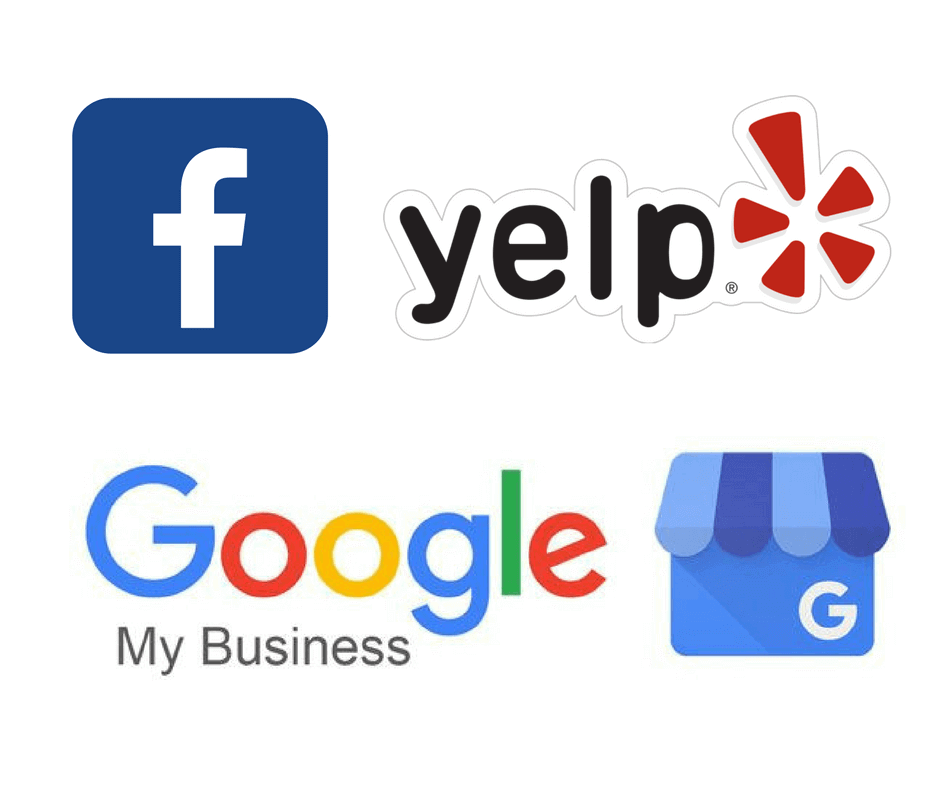 Why do you need Local SEO?
Creating a strong user experience in combination with a solid website architecture will help search engines like   

   index your site quickly, and highly. This is the case for regular SEO, but also for Local SEO.  Successful local SEO ensures that people from your area, who are looking for your product or service, will see your business at the top of the search results.
In the past, companies with a physical store relied on advertised in the local newspaper. That is still possible, but every entrepreneur notices that consumers are increasingly online.
That's why you want potential customers to be able to find your brick and mortar store, or shop, online. And although your website and social media are tools accessible worldwide, your competition could get in the way online.
Therefore, Local SEO is a more interesting tactic for many local self-employed and SME's than national or standard SEO. Sometimes there is so much competition on a keyword that ends up on page 1 is simply impossible. Locating locally on page 1 is a much more feasible goal.
Why Local SEO? There are several reasons to start improving!
You reach local customers with local search engine optimization (SEO).
Improve your position on Google Maps
Improve your review management online
We help you create killer content tailored to your local audience