What is lead generation?
Lead generation is all about identifying and attracting potential customers. "Lead generation refers to all activities aimed at getting in touch with potential customers." You want to "educate" a lead about the problem and solution you offer them. It's about igniting that interest and prompting action.
Contact us
B2B lead generation
Lead generation also occurs in business-to-consumer companies (B2C), but it is especially attractive to business-to-business companies (B2B). Why is lead generation so interesting for businesses? B2B often involves a complex buying process, where the lead needs more time to actually make a purchase. This buying process is also called the buyer journey. By guiding the buyer persona during the complex buying process you help this lead further in the sales funnel.
Ask a question
Definition of lead lifecycles and development of a buyer persona.
Development of a lead generation strategy
Development and implementation lead campaigns
Lead management Search Engine Optimization (SEO)
Online advertising (SEA) Conversion optimization
Lead generation content development
Marketing and sales funnel reporting and analysis
Contact us
Quality leads as the ultimate goal
Generation leads can be done in several ways. In an outbound method you try to convince a potential customer of your product. For example, by using online advertisements. An inbound method involves offering the right content to the right target group at the right time. For example, by using SEO content to get people to your website and have them download a white paper. With lead generation, the goal is that website visitors make themselves known on your website by leaving their details. Without that information, they still remain an anonymous visitor.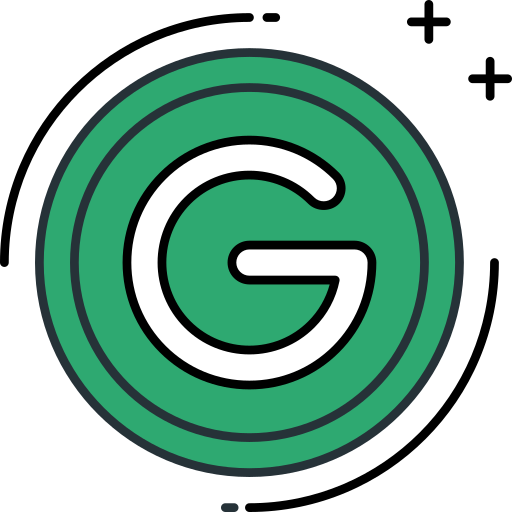 Focus on your business
We take care of the rest
73% of all purchases today with a search in Google, including B2B. Online lead generation is an important process that supports the further growth of your customer portfolio and sales. Generating B2B leads online via your own website is therefore a good method for attracting potential customers and introducing them to your company. With a well thought out lead acquirement strategy, you can quickly fill your sales pipeline. But how do you generate relevant leads online?
data meets enhanced reporting
Measuring is knowing
Lead generation is interesting for all companies, but successfully executing a strategy is not that easy. Our team of specialists can help you with that! As a lead generation agency we help you to use different channels to generate leads, increase the number of leads and deliver the right leads to the sales department. By adhering to the inbound methodology, the process also starts more naturally because the lead initiates it by looking for information or a solution. In short, we stand for more traffic, leads and sales.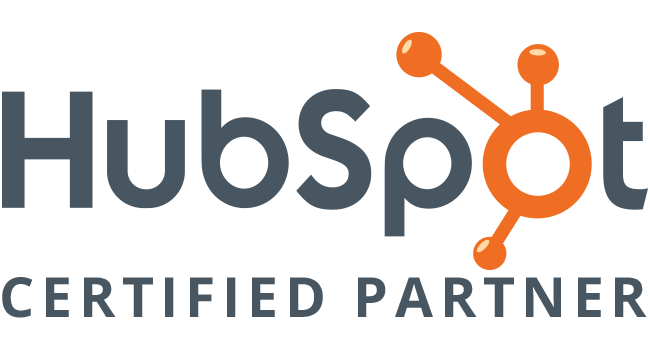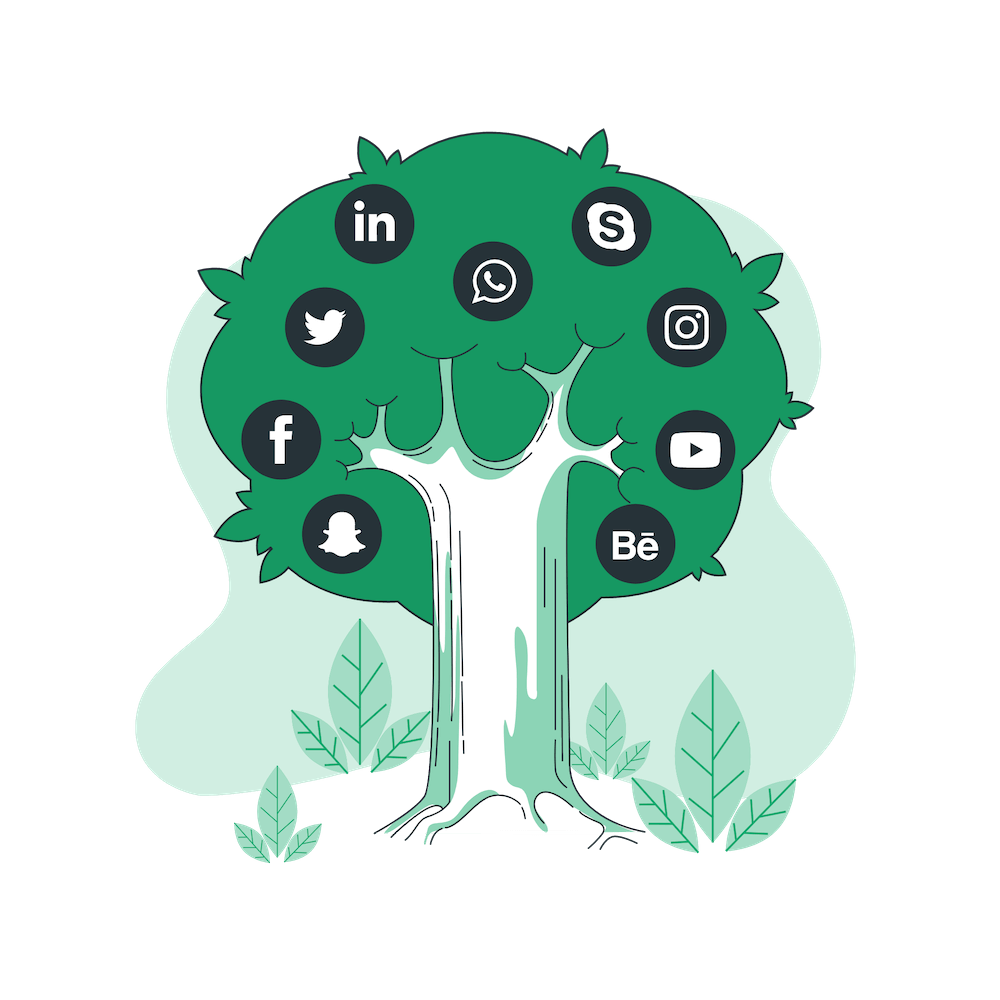 Marketing with content
Content marketing makes a great contribution to (B2B) lead generation. Especially for the sale of more complex products and services, content marketing can be used to build a relationship with a prospect. By stimulating an anonymous visitor to take action on the website, you get information about this visitor. For example, you can use marketing automation to guide the lead through the buying process. Specialized software or marketing automation tools, such as HubSpot, are commonly used software in the process.
[reviews_rating theme="columns three fonts" vicinity="Costa del Sol" reviews_link="View Google Reviews" write_review_link="Leave A Review"]
Let's work together

As you know by now, there are many different ways to get quality leads. We believe in a data-driven marketing strategy translated into a concrete plan. We focus on generating high-quality B2B leads and filling the sales pipeline. Our agency can support you in many areas: from strategy to execution. Our specialists have years of experience in the field, and our tactics are proven in many industries.
Get in touch with us! Request our compelling case studies or learn more about our local team. FML Marketing is located and active in Alkmaar, the Netherlands, and Estepona on the Costa del Sol.