SEO Health Check


Is your Website SEO-Ready?
We never share your details. View privacy policy.
Submit your e-mail and website URL and we will send you your Report DIRECTLY. 
What's Inside!?
A straightforward guide that encourages website owners to take action and improve rankings in the search engines.
Free keyword check: How is your website ranking?
Website Audit: Is your website well-optimized to rank high in the search engines
Free SEO whitepaper: Tips and tricks to apply yourself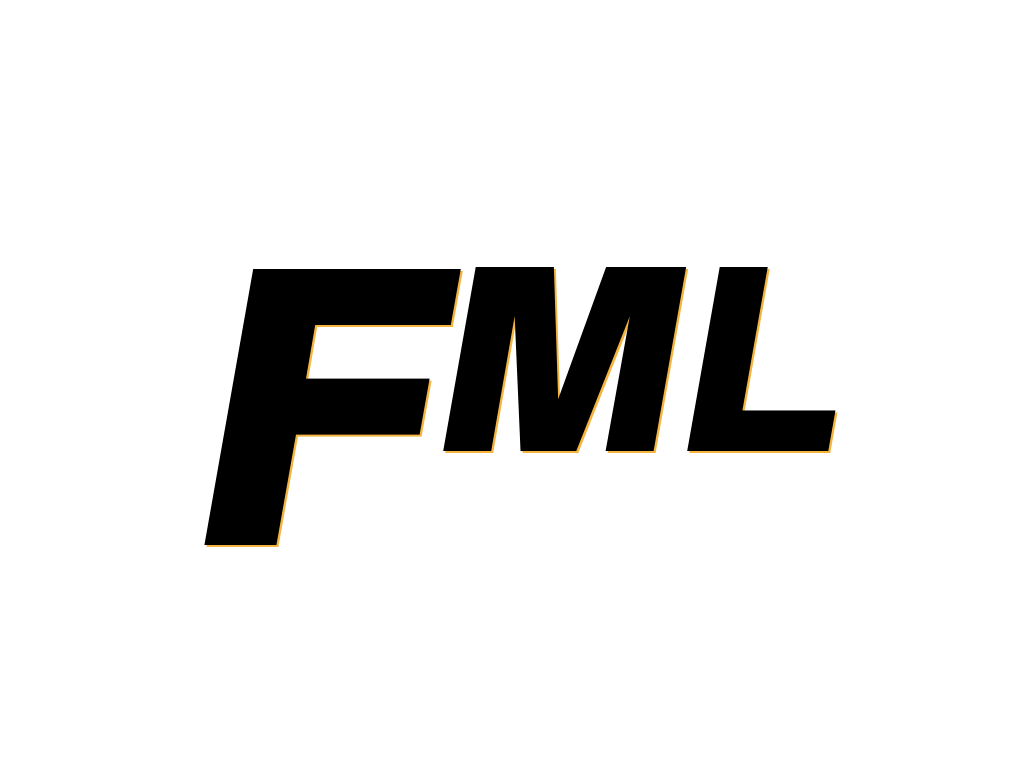 About FML Marketing
FML Marketing is an International Digital Marketing, SEO and Web Design agency. We are based in Estepona on the Costa del Sol. You can describe us as Search Engine Optimists and always looking for the most effective ways to grow your business online.