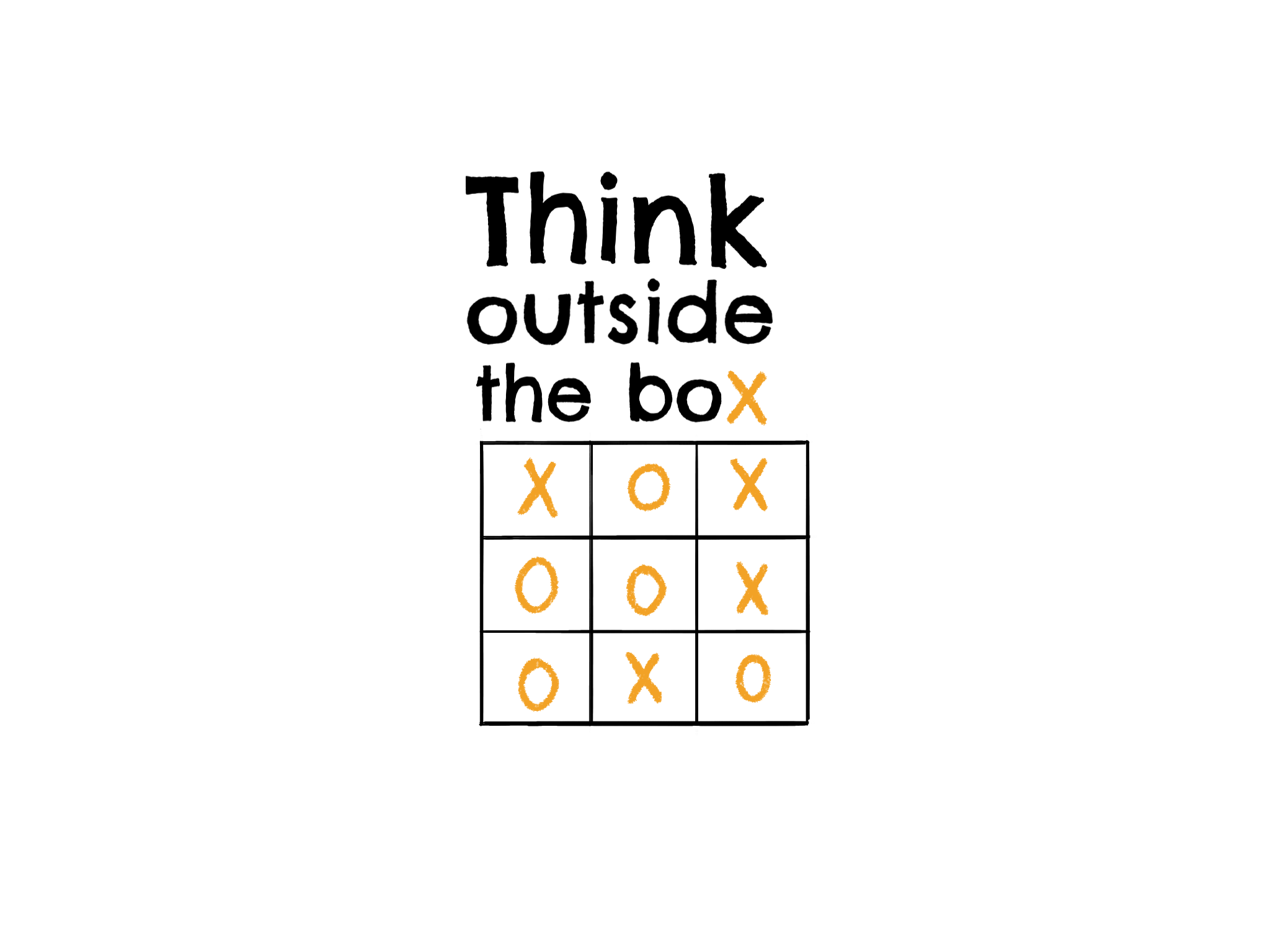 Why Is SEO copywriting so important?
Good copywriting is essential for Search Engine Optimization.
We can not repeat it often enough. Content is the most important pillar of your website. Do you want to score high in the search engines? Then you need good text. To become Google's favorite, it is crucial to take this part utterly serious.
Web copywriting is writing for the internet with the target group and the search engines in mind. Not simple, but essential for SEO.
Good content? No problem as many believe… We take some content from our competitors or Wikipedia and done, right…Wrong! Because, as professionals know, Google hates duplicate content.
Anyone who applies copy and paste from other websites is quickly filtered out the index of Google, where the probability of scoring is zero.
The search engines want to offer a variety of sources to their users. Websites with copied texts do not belong there. To score high in the search engines, you MUST write unique content!
Good texts are covered with a sauce of semantics. In other words, the copy contains many related terms, synonyms and jargon. Google can determine the meaning of a web page by connecting words. If the right terms are used together, you rank higher!
Max. 600 words
SEO-optimized
5 keywords

900-2000 words
Cornerstone content
10 keywords
Quick ping included
SERP check