Holistic online marketing support for your company
Small Business Online Marketing Solution Marbella
Solutions
Digital Marketing and your Website
As the professional world has become more digital, so have our day to day challenges. But how are you going to stay on top of things? How are you going to master all tools? Online marketing, websites, media, video. It can all be overwhelming!
Contact us
Online Marketing Challenges
Many small companies struggle with day to day digital (marketing) challenges. Think of updating your WordPress, Designs for advertisement campaigns and outdated information on your website.
The Solution
Our team of specialists help you with any digital or marketing related challenge. We have the tools to fix it, or to help you create stunning content, video's or other forms of ads. We assign one of our people as your dedicated account manager.
The Result
Problem? Contact your FLM Marketing account manager. most of the time we are able to fix your issue the same day. We als always available for your ad-hoc challenges or long-term projects. Consultancy is included and always free for you.
Holistic Digital Marketing Support
At FML Marketing, we notice that companies often have more than one challenge when it comes to marketing, web design and advertisement. Therefore, we mix things up. Our holistic Online Marketing Support is a collection of all our digital marketing services…whenever you need them the most! Below, we highlight the most important ones.
Facebook. Instagram. Social media marketing. Web Design. Landing pages. WordPress. Updates. Backups. Online advertising. Search engine marketing. Online marketing strategies. Graphic design. Images. Video. Google Ads. SEO. Presentations. Spam. Email. Mobile optimization…
and more!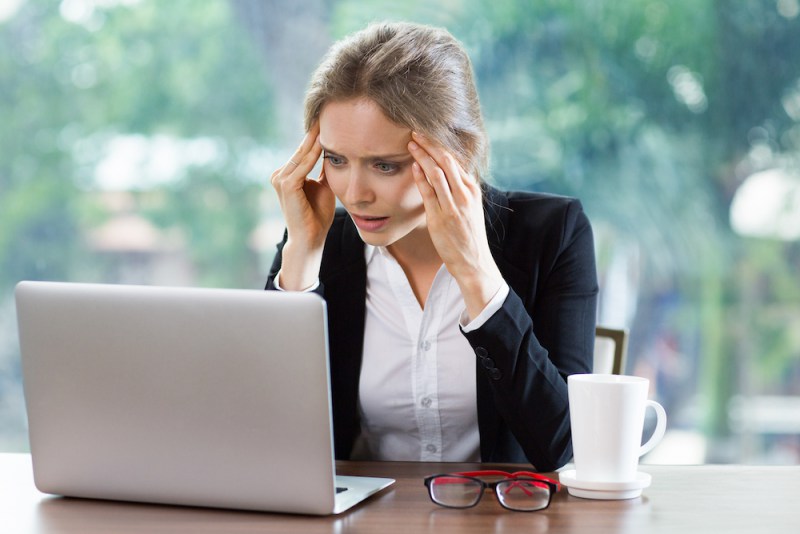 Instant online marketing support
Any other ad-hoc challenges
 We are your "Jack of All Trades" and master of ALL