Gebruikersvriendelijk en admin vriendelijk
Voeg eenvoudig nieuwe ontwikkelingen en huizen toe
83% van alle kopers van onroerend goed willen online door afbeeldingen van het onroerend goed bladeren
Het startpunt van uw verkoop
Wij zullen uw onroerend goed website op pole positie op Google krijgen
42% van de eerste stap van kopers was online op zoek naar een woning
Mobiel geoptimaliseerde website
Ontvang het beste ontwerp dat werkt op tablets en smartphones
52% van de kopers van onroerend goed gebruikt een smartphone bij het zoeken naar huizen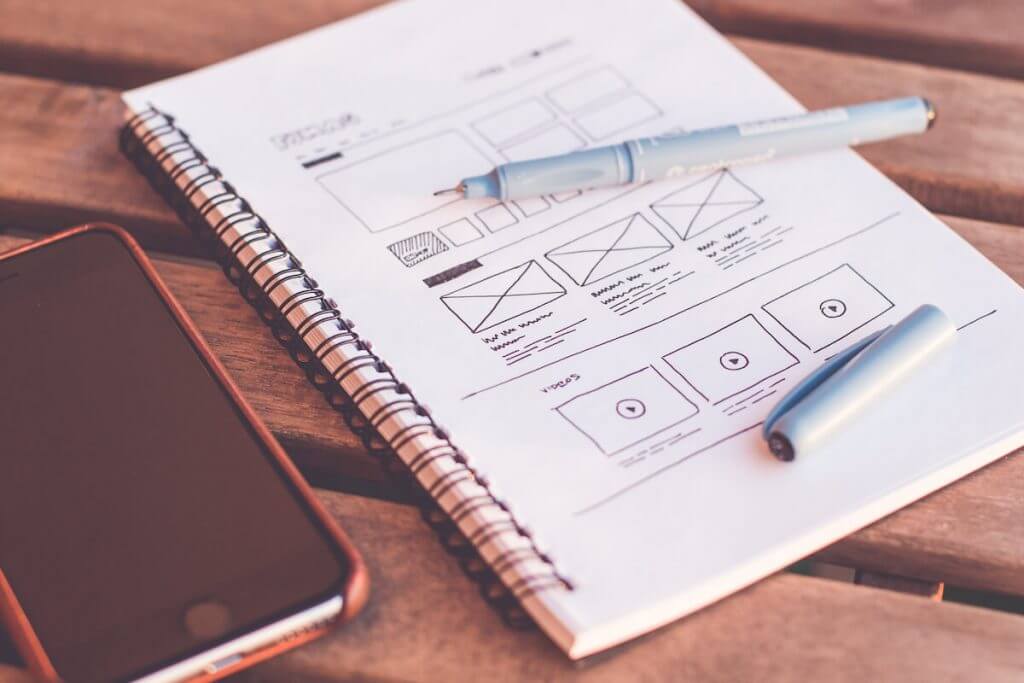 WAT ONZE KLANTEN ZEGGEN OVER FML MARKETING
FML Marketing has really brought our office into the 21st century! We outsourced the full branding of our company, from logo to web design. We are overall very pleased with the result and the speed of delivery!
I don't think there is a marketing bureau that understands the Spanish real estate industry as well as FML. They brought most of the ideas to the table. We also outsourced our social media activities to them!
Excellent work. FML built a very good website, that we now manage in-house. No need for support, works perfectly!
Bij FML marketing, hebben we vele jaren ervaring met het bouwen van websites. Gebruik de knop om onze unieke aanpak te ontdekken en om ervoor te zorgen dat uw website bezoekers worden omgezet in kopers!
FML web design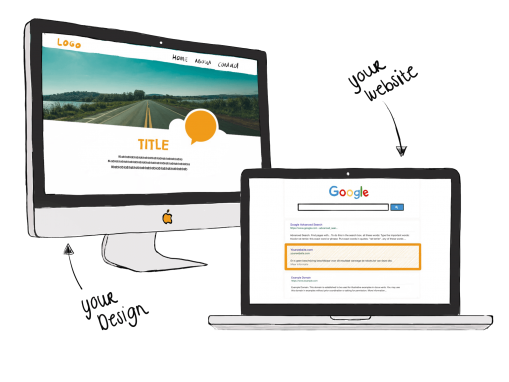 Wees toegankelijk voor uw klanten
Wij leveren SEO-geoptimaliseerde websites en on-going SEO oplossingen.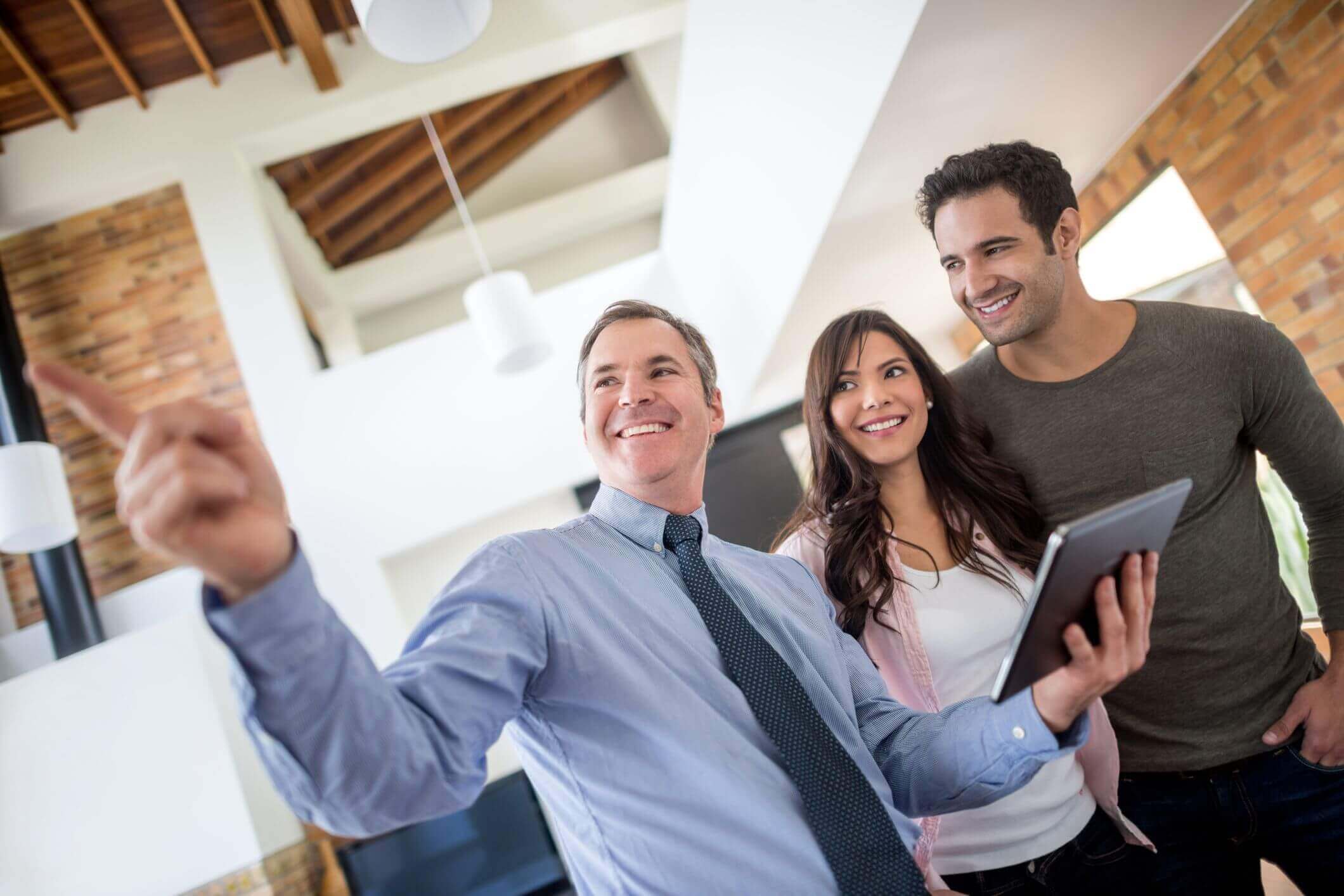 Wist u dat 80% van alle huizenkopers online zijn?
Potentiële kopers zoeken tegenwoordig in toenemende mate online naar huizen.